Kam's Grower Supply
Kam's Growers Supply Inc. (KGSI) was founded in 2005. We specializes in providing growers with professional grade fertility products, crop protection products and other crop inputs. Key markets include commercial growers of: mushroom, greenhouse floriculture, nursery crops, greenhouse vegetables and more recently the garden retail market.
KGSI is a family owned, Canadian company based in Guelph Ontario with warehouses in Guelph Ontario and Langley BC.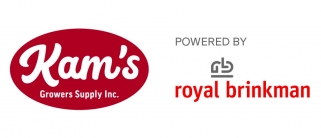 Our Contact Information
Phone: 1(877) 821-1684
Fax: (888) 821-5714
Website: http://www.kams.ca
Our Location
Kam's Grower Supply is located at 32 Airpark Pl #2, Guelph, ON N1L, Canada.
Upcoming Event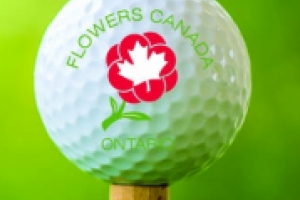 On June 29, 2022, FCO will be holding our 50th Annual Golf Tournament for floriculture research. This year the tournament will be held at a…
View All »
Latest Grower News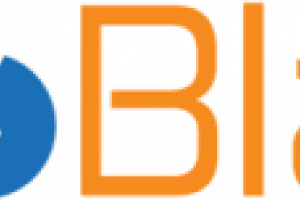 Flowers Canada Growers is pleased to announce the addition of powdery mildew (Erysiphe spp., Podosphaera spp. and Golovinomyces asterum)…
View All »