HortProtect
We set out in 1981 to build a small but highly specialized organization to serve the insurance and financial needs of a select group of people and companies. Our philosophy is to bring sound, practical and creative solutions to the individual problems of our clients.
At the Investment Guild we offer employee benefit and retirement plan design and implementation services.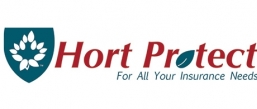 Our Contact Information
Phone: 9(054) 709-8409
Fax: 1(800) 459-8990
Website: http://www.hortprotect.com/index.html
Our Location
HortProtect is located at 2225 Sheppard Avenue East #1400, North York, ON M2J, Canada.
Upcoming Event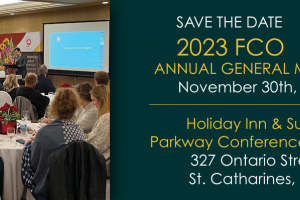 Flowers Canada (Ontario) Inc. will be holding our 57th Annual General Meeting on November 30, 2023, at the Holiday Inn & Suites St.…
View All »
Latest Grower News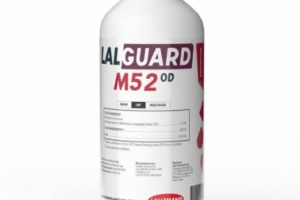 Flowers Canada Growers is very pleased to announce that LalGuard M52 (Formerly Met 52) is re-registered for use on greenhouse and outdoor…
View All »