Testing
Testing yourself and staff may be valuable to determine if you or your staff may have contracted COVID-19.
Farmers and their staff are considered essential workers and are eligible to be tested at any time without referral or an appointment
. As testing for COVID-19 is handled by regional health authorities please refer to your regional health authority's website for more information.
COVID-19
Upcoming Event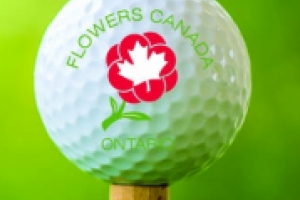 On June 29, 2022, FCO will be holding our 50th Annual Golf Tournament for floriculture research. This year the tournament will be held at a…
View All »
Latest Grower News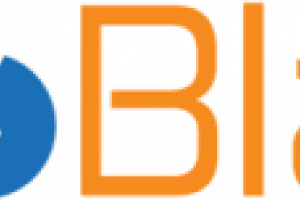 Flowers Canada Growers is pleased to announce the addition of powdery mildew (Erysiphe spp., Podosphaera spp. and Golovinomyces asterum)…
View All »