Best Management Practices

BMP'S TO PREVENT COVID-19 ENTERING OR SPREADING ON YOUR FARM
Each farm in Ontario needs to create a plan to minimize the entry and spread of COVID-19 on their farm and among their workforce. Most farms have protocols in place to address this need but reviewing and updating these on a frequent basis will maintain the integrity of these BMP's. FCO has tried to provide a comprehensive list of resources on COVID-19 BMP's, but even this can be overwhelming.
The Ontario Ministry of Agriculture and Rural Affairs (OMAFRA) has developed an
Agri-Food Sector Workplace Safety Toolkit
. This is a single source
for farmers on guidance, resources and information related to prevention, control, testing and outbreak management supports. OMAFRA has further information on best practices and information to help keep your workers safe and healthy, and your business in operation, during COVID-19 at the following link:
https://www.ontario.ca/page/agriculture-health-and-safety-during-covid-19
The Ministry of Labour Training and Skills Development has similar resources available in multiple languages available here:
The Workplace Safety and Prevention Services (WSPS) also has a good resource which provides guidance on how to manage health and safety in agricultural businesses - this is a good place to start.
https://www.wsps.ca/wsps/media/site/resources/downloads/covid-19-agricultural-workers-health-and-safety-guidance.pdf?ext=.pdf
Perhaps even more valuable are the consulting services that Workplace Safety and Prevention Services will provide directly to Ontario farmers, farm organizations and provincially-licensed meat processors to help them manage COVID-19 occupational health and safety requirements and guidelines. Their Account Managers are available to help you with the Agri-Food Workplace Protection Program - Agriculture Producers, as well as to address your health and safety concerns. Please reach out to
Customer Care
to be connected with an Account Manager today.
For members that want to explore other tools and resources prepared by other groups please see the sections below.
COVID-19 – General Workplace Health and Safety Guidance and Advice:
FCG/FCO suggests farms review a number of resources and build a custom farm prevention and control plan based on the unique needs and circumstances related to your operation. No two farms will have identical plans but all farms should have strategies developed and ideally available for review should staff or government need to evaluate it.
COVID-19
Upcoming Event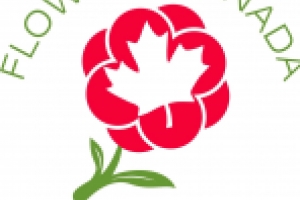 Mark your calendars for June 28th, 2023 for FCO's 51st Golf Tournament being held once again at Legends on the Niagara. More details to…
View All »
Latest Grower News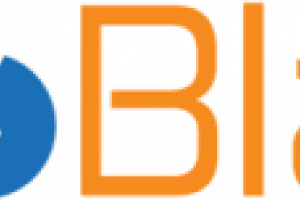 Flowers Canada Growers is pleased to announce the addition of powdery mildew (Erysiphe spp., Podosphaera spp. and Golovinomyces asterum)…
View All »