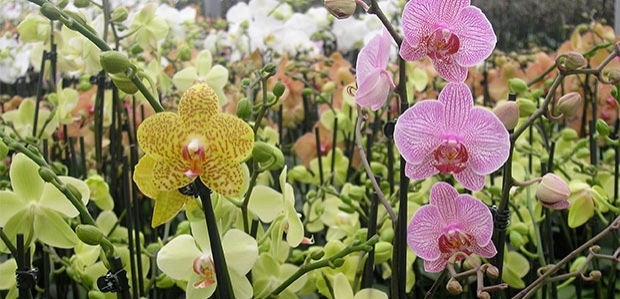 Thank you for visiting...
Flowers Canada Growers Main office is located in Guelph, Ontario.
Please feel free to call with any inquiries.
General Information
Guelph Office
Email:
flowers@fco.on.ca
Phone:
(519) 836-5495
Toll-Free:
1 (800) 730-1020
Fax:


Address:
45 Speedvale Ave. E, Unit 7
Guelph, Ontario
N1H 1J2 (view map)
Staff & Board of Directors
Use the links below to contact one of our board or staff members.
Upcoming Event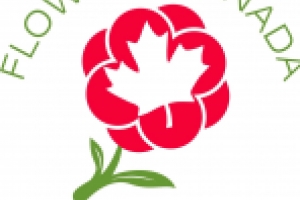 Mark your calendars for June 28th, 2023 for FCO's 51st Golf Tournament being held once again at Legends on the Niagara. To register a team…
View All »
Latest Grower News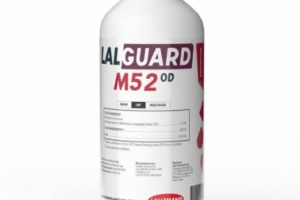 Flowers Canada Growers is very pleased to announce that LalGuard M52 (Formerly Met 52) is re-registered for use on greenhouse and outdoor…
View All »