Our organization represents floriculture greenhouse growers and industry partners across Canada.
What kind of visitor are you?
News & Highlights
Located at the Scotiabank Convention Centre in exciting Niagara Falls, Canada, the CGC offers two days of informative, motivating sessions and a large trade show with over 300…
Vineland Research and Innovation Centre has just published their 2016 - 2017 Vineland Innovation Report which is available here to view. For more information on this publication…
Westbrook Group of Companies are undergoing significant changes to its operations, labour force and locations in response to major shifts in the Floral Industry.
For Immediate Release: June 9th 2017 Ontario's flower growing community have expressed significant concern over recently proposed changes to Ontario's minimum wage and employment…
Grower Spotlight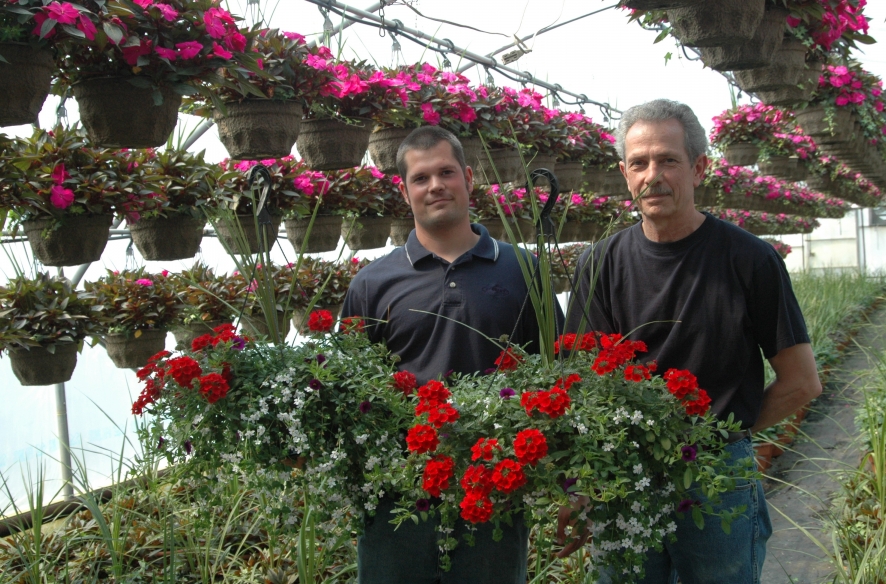 Jordan Station, Ontario
We are a seasonal potted plant grower. Our first products of the year are Easter crops, which include Easter lilies and hydrangeas. In the spring we focus on hanging baskets, patio planters, and spring annuals.

For the summer/fall season we grow garden mums, both inside the greenhouse and on the outdoor production area. Finally, we end the year with Poinsettias in December. Our products are sold to various big box stores, grocery…
Find A Grower
Current Projects
In early 2012, FCO members supported a funding request for a Water Specialist to provide guidance to the floriculture sector on the issues related to water management. The Water Specialist role has three main components...

Flowers Canada (Ontario) Inc. (FCO) received funds from the Canadian Agriculture Adaptation Program (CAAP) of Agriculture and Agri-Food Canada (AAFC) to study access to propagative materials for the bulb sector.
Flower in-season
To view more in-season flowers, please visit pickOntario.