Our organization represents floriculture greenhouse growers and industry partners across Canada.
What kind of visitor are you?
News & Highlights
Once again Flowers Canada is pleased to announce our 2014 Pest Management Conference on October 7th 2014 at the ScotiaBank Convention Centre from 11;30am - 5pm.This year we are…
Dr. Sara Mann from the University of Guelph and Dr. Marie-Helene Budworth from York University, in collaboration with Ken Linington, are conducting a study examining the effectiveness of Supervisory Training in the Agri-Food industry.
Written by Katie Gibb for the Ontario Soil and Crop Improvement AssociationGuelph, ON - It's no secret that this past winter was a chilly one complete with record amounts…
FCO is looking for a hardworking, self-motivated Administrative Assistant. Are you the right fit for our team? Email Lynda@fco.ca
Grower Spotlight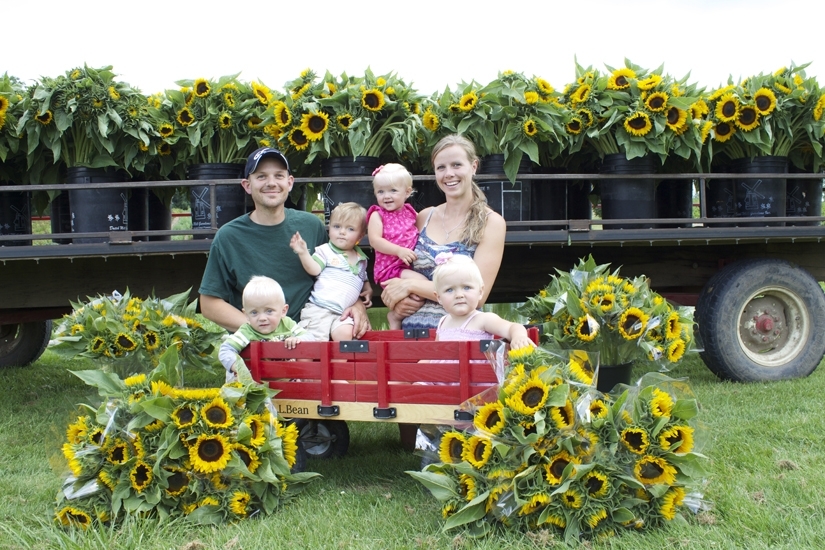 Hamilton, Ontario
Dutch Mill Gardens is a 250 acre fresh cut flower farm in Lynden, Ontario, owned and operated by Mike and Angela Scharringa. Dutch Mill Gardens has been in business for over 30 years. Originally owned by Mike's parents, Ed and Elaine Scharringa, they have now passed down the family farm. Mike keeps busy as the owner, manager of operations and sales, as well as raising his quadruplets with his wife Angela.
The farm specializes in…
Find A Grower
Current Projects
In early 2012, FCO members supported a funding request for a Water Specialist to provide guidance to the floriculture sector on the issues related to water management. The Water Specialist role has two main components...

Flowers Canada (Ontario) Inc. (FCO) received funds from the Canadian Agriculture Adaptation Program (CAAP) of Agriculture and Agri-Food Canada (AAFC) to study access to propagative materials for the bulb sector.
Flower in-season
To view more in-season flowers, please visit pickOntario.