Our organization represents floriculture greenhouse growers and industry partners across Canada.
What kind of visitor are you?
News & Highlights
In January 2014, Flowers Canada (Ontario) (FCO) Inc. held its inaugural Member Savings Symposium. This event was very successful with over 40 greenhouse owners in attendance.…
The 2015 Horticulture Growers Short Course program brochure is ready. To view a pdf version of the program,click here and check out our speaker line up and session information.The…
Flowers Canada is pleased to announce that Rhapsody is now registered for the suppression of powdery mildew diseases (Oidium spp., Erysiphe spp.,Sphaerotheca spp.) on…
November 25, 2014 Guelph, ON – Ontario's Rural Economic Development program awards $772,500, over a two year term, to Flowers Canada (Ontario) Inc. (FCO) to improve …
Grower Spotlight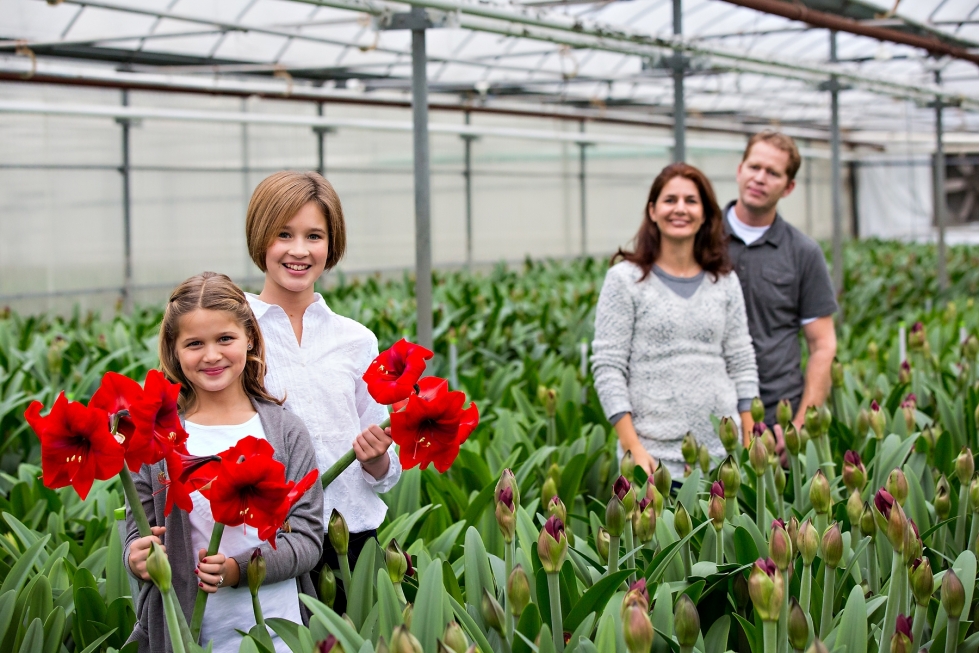 Lincoln, Ontario
Fabiola and Jan Prins are partners in life as well as in business so they understand the "statice" of teamwork. Prins grow, located in Niagara region, is a niche flower farm with a successful 10 year track record in Ontario. Both of the Prinses are from Holland where they also farmed before immigrating to Canada. "We grow Statice and cut Amaryllis under 2.5 acres of glass," says Jan Prins, the part of the partnership that likes…
Find A Grower
Current Projects
In early 2012, FCO members supported a funding request for a Water Specialist to provide guidance to the floriculture sector on the issues related to water management. The Water Specialist role has two main components...

Flowers Canada (Ontario) Inc. (FCO) received funds from the Canadian Agriculture Adaptation Program (CAAP) of Agriculture and Agri-Food Canada (AAFC) to study access to propagative materials for the bulb sector.
Flower in-season
To view more in-season flowers, please visit pickOntario.