Our organization represents floriculture greenhouse growers and industry partners across Canada.
What kind of visitor are you?
News & Highlights
Insect, Mite and Disease IPM WorkshopThursday February 25, 2016 at 8:30 a.m. till 12:00 p.m.at Vineland Research and Innovation Centre, 4890 Victoria Ave N, Lincoln, ON L0R 2E0…
The Research Committee at FCO has been investing in a project to better understand how the plants we grow are perceived by Generation Y (18-29 year olds), Generation X (30-49 year…
FOR IMMEDIATE RELEASE January 18, 2016Guelph, ON – Flowers Canada (Ontario) Inc. (FCO) held its 49th…
New Workshop RegistrationThe Ontario Soil and Crop Improvement Association is making some exciting new changes to the Workshop Registration System. As of February 3, 2016, all…
Grower Spotlight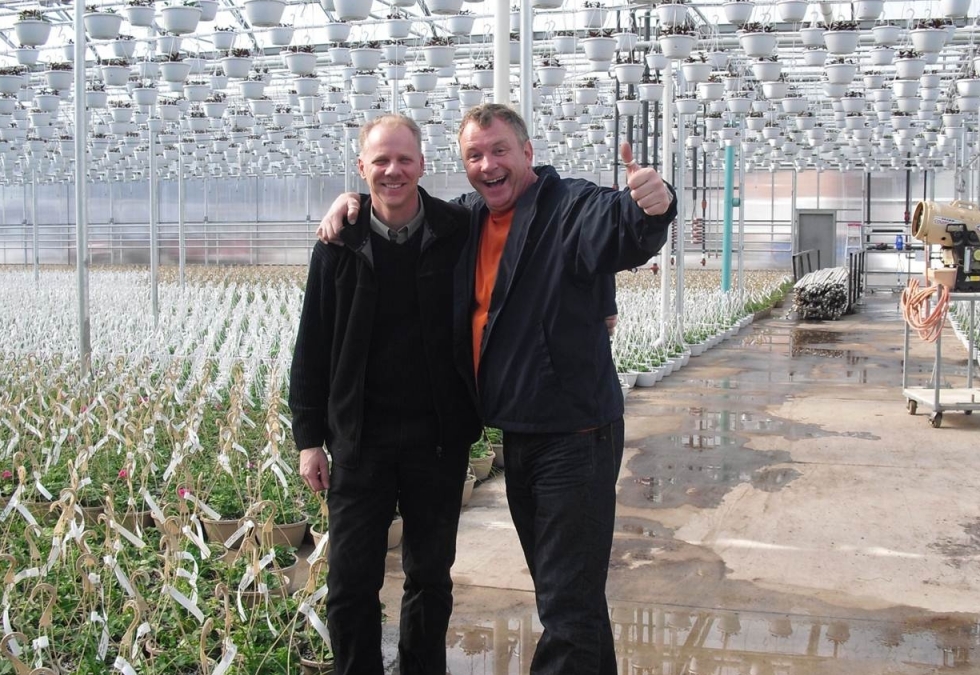 St Catharines, Ontario
Spring Valley Gardens (Niagara) Inc. was founded by the Van Koeveringe family in 1979. Today, SVG is owned and operated by brothers John, Jake and Ron.
With two locations and over 300,000 feet of production, and warehouse area; millions of units move through their facilities yearly.
Their production consists of a wide assortment of flowering potted plants including spring bulbs, azaleas, primula, hibiscus, mums,…
Find A Grower
Current Projects
In early 2012, FCO members supported a funding request for a Water Specialist to provide guidance to the floriculture sector on the issues related to water management. The Water Specialist role has two main components...

Flowers Canada (Ontario) Inc. (FCO) received funds from the Canadian Agriculture Adaptation Program (CAAP) of Agriculture and Agri-Food Canada (AAFC) to study access to propagative materials for the bulb sector.
Flower in-season
To view more in-season flowers, please visit pickOntario.