Our organization represents floriculture greenhouse growers and industry partners across Canada.
What kind of visitor are you?
News & Highlights
A series of six evening workshops to help you manage greenhouse stress and improve productivity.
If you or your customers export to the US, this webinar is for you!
Flowers Canada Growers Presents our Pest Management Seminar at the Pacific Agriculture Show in Abbottsford, British Columbia on January 30th, 2014
Guelph, ON – Beginning
on Friday, March 14th, 2014, pickOntario will be teaming up with
Canada Blooms at a ten-day exhibition of everything floral, to promote locally
grown…
Grower Spotlight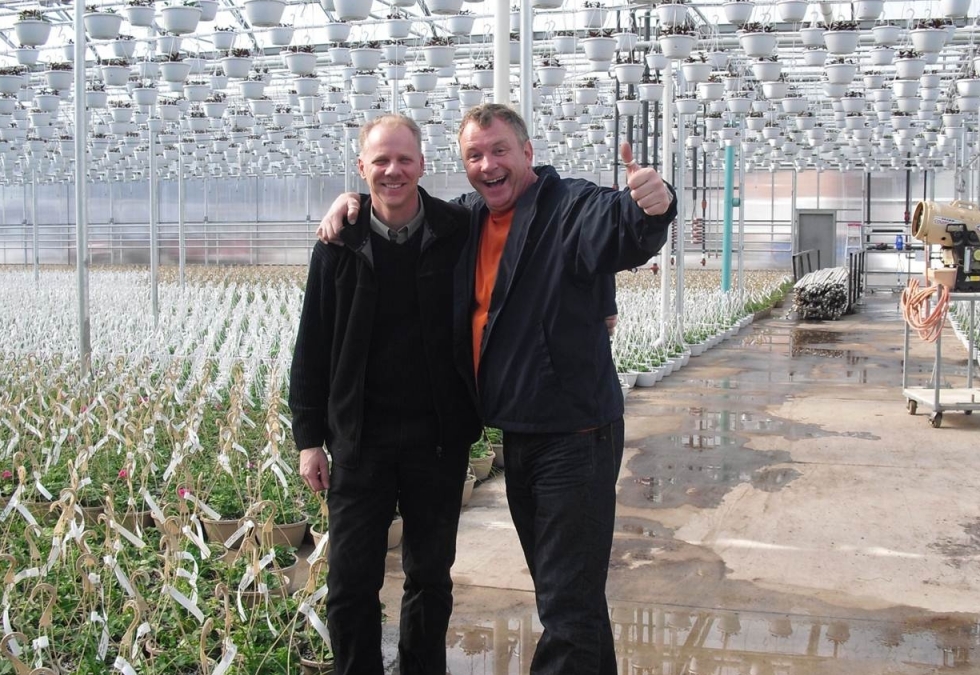 St Catharines, Ontario
Spring Valley Gardens (Niagara) Inc. was founded by the Van Koeveringe family in 1979. Today, SVG is owned and operated by brothers John, Jake and Ron.
With two locations and over 300,000 feet of production, and warehouse area; millions of units move through their facilities yearly.
Their production consists of a wide assortment of flowering potted plants including spring bulbs, azaleas, primula, hibiscus, mums,…
Find A Grower
Current Projects
In early 2012, FCO members supported a funding request for a Water Specialist to provide guidance to the floriculture sector on the issues related to water management. The Water Specialist role has two main components...

Flowers Canada (Ontario) Inc. (FCO) received funds from the Canadian Agriculture Adaptation Program (CAAP) of Agriculture and Agri-Food Canada (AAFC) to study access to propagative materials for the bulb sector.
Flower in-season
To view more in-season flowers, please visit pickOntario.