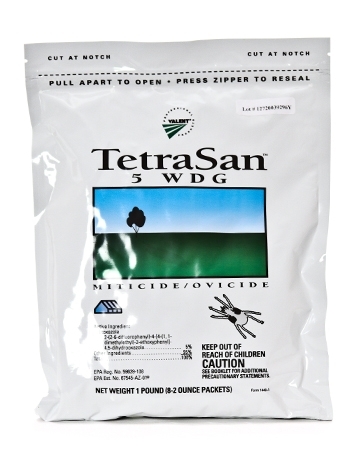 Tetrasan 5WDG Registered for Greenhouse Ornamentals
Flowers Canada Growers Inc. is pleased to announce that Tetrasan 5WDG has now been approved for registration for use on Greenhouse Ornamentals including cut flowers. Tetrasan is registered to control Spider Mites Including: Lewis Mite, Two-spotted Spider Mite, Carmine spider mite and the European red mite.
Many thanks to Valent Canada Inc. and Health Canada for their support of the ornamental industry and timely registration.
For more information on this product please refer to the registered label or contact Flowers Canada's Pest Management Director (Cary Gates: Cary@fco.ca, 519.836.5495 X228)
Categories
Event Calendar
The Latest from Greenhouse Canada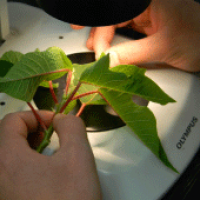 Vineland researchers are working with Flowers Canada and OMAF & MRA to get cutting dips on the labels.Hitchhiking whitefliesPoinsettia…