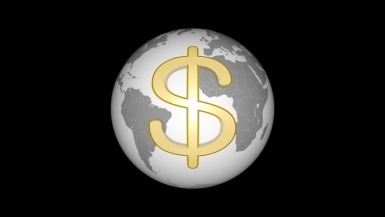 Ontario Greenhouse Flower Press Release: Growers Shocked by New Costs of Production
For Immediate Release: June 9th 2017
Ontario's flower growing community have expressed significant concern over recently proposed changes to Ontario's minimum wage and employment standards. The proposed rapid change to minimum wage is expected to result in profound damage to the Ontario floriculture sector, the loss of numerous family farms, and a reduction to jobs available in the province of Ontario. For FCO's full statement on the proposed changes to minimum wage in Ontario please see below.
Categories
Event Calendar
The Latest from Greenhouse Canada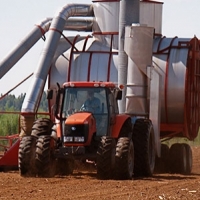 To meet the demand of clients and to ensure production techniques meet the most rigorous standards, peat moss producers have developed a number of initiatives that can also help the horticulture industry.