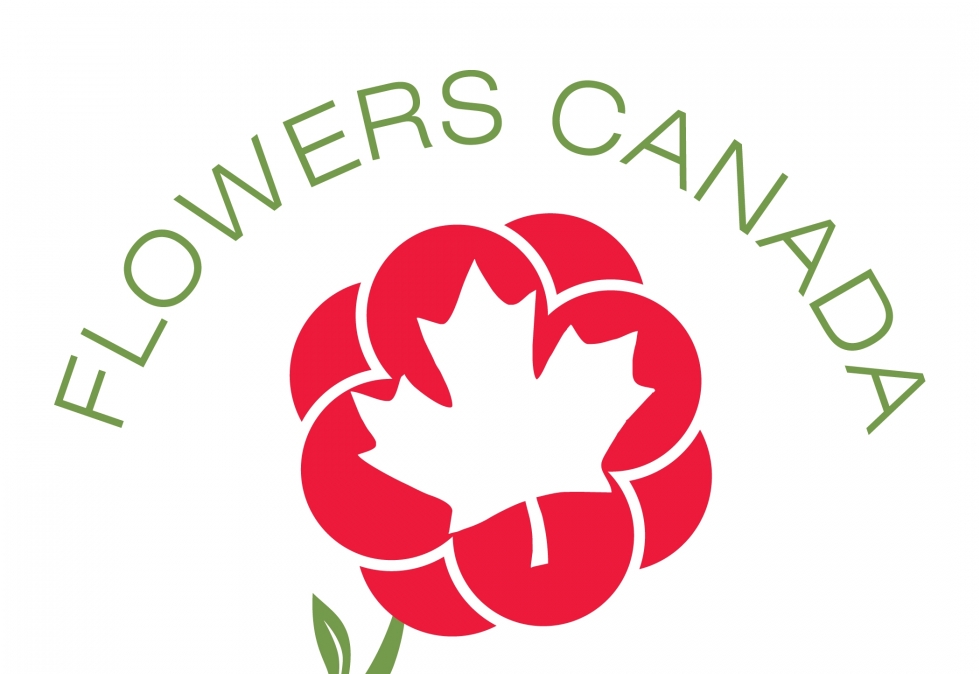 FCG Holds 13th Annual General Meeting
Niagara Falls, Ontario
Flowers Canada Growers held its 13
th
Annual General Meeting on the 4
th
of October, 2023 at the Marriott on the Falls in Niagara Falls, Ontario. The board was pleased to be able to meet again in person as well as to enjoy the offerings of the Canadian Greenhouse Conference which brings together growers from across North America and showcases innovative techniques, research, products and technology.
There was significant change this year with the retirement of Andy Kuyvenhoven from the FCG board. Andy has been on either the Flowers Canada (Ontario) Inc. (FCO) or FCG board every year since 2004 and it goes without saying that he leaves behind a significant legacy. Throughout that time, Andy guided each association through some of the most transitional changes in the associations' histories, all the while building strong relationships and advocating tirelessly on behalf of growers on various boards and at all levels of government. Anyone who has served alongside Andy on a board knows that his name is synonymous with "Flowers, Food for the Soul". FCG staff and board members are forever grateful for the work Andy has done on the FCG board and look forward to seeing the work he will continue to achieve on behalf of the floriculture sector.
Replacing Andy Kuyvenhoven as President of FCG is Jan VanZanten of VanZanten Greenhouses Inc. in Fenwick, Ontario. Jan was formerly President of FCO and has been on the board of FCG since 2020. Peter Darrow of Jolly Farmer Products Inc. in Northampton, New Brunswick will take on the role of Vice President during for his tenth year serving on the FCG board. Gerard Smit of Smit Nursery in Abbotsford, British Columbia will serve as Secretary for his 16
th
year serving on the FCG board. Joining the FCG board is Arielle DeBoer of Rosa Flora Ltd. in Dunnville, Ontario. Arielle has been on the Flowers Canada (Ontario) Inc. board for 6 years and is a welcome addition to the FCG board.
Flowers Canada Growers is the national trade association of the Canadian floral sector. Our members across Canada include greenhouse growers, distributors and importers/exporters all dealing with cut flowers, potted plants, bedding plants, cut greens and specialty suppliers and services to the industry.
-30-
Categories
Event Calendar
The Latest from Greenhouse Canada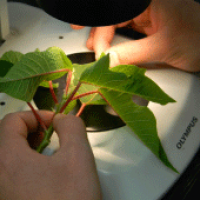 Vineland researchers are working with Flowers Canada and OMAF & MRA to get cutting dips on the labels.Hitchhiking whitefliesPoinsettia…