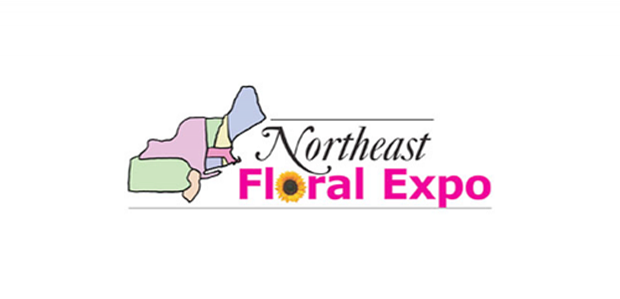 North East Floral Expo
Event Details
Event Description
The nation's 4th largest florist trade show, serving all the floral industry in New England, New York, New Jersey, and beyond.
See why up to 800 floral tradespeople come to the Northeast Floral Expo every year from more than 9 states.
The Expo provides the best education in design and business, and shows you more new products in one place than anyplace else.  It's very affordable, and you and your staff will return to your flower shop full of enthusiasm and re-charged.
The 2013 Northeast Floral Expo will be held Friday, March 8, Saturday, March 9, and Sunday, March 10 at the Mystic Marriott Hotel & Spa in Groton CT.
Event Location
Categories
Event Calendar
The Latest from Greenhouse Canada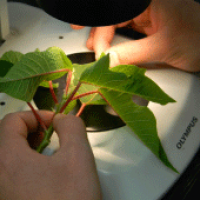 Vineland researchers are working with Flowers Canada and OMAF & MRA to get cutting dips on the labels.Hitchhiking whitefliesPoinsettia…