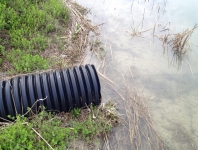 Ministry of Environment visits are happening again!
Farms that have not yet been visited as well as followups of previously visited farms are taking place through August and September. Ministry inspectors (MECP) are looking for confirmation that all your required permits are in place, and that there are no outstanding items that are in non-compliance. Focus is on water-taking permits, discharges (stormwater, nutrient or other waters), and fertilizer use. Please contact Jeanine for support early in the process - the ministry sees cooperation with FCO's Environment Specialist as a positive step and involvement with FCO ensures consistency in interpretation between inspectors. Jeanine can be reached at 1-705-796-8812 or by email at
jeanine@fco.ca
. Information and templates can also be found on our Environment webpage:
https://www.flowerscanadagrowers.com/environment-water-specialist-resource-page
.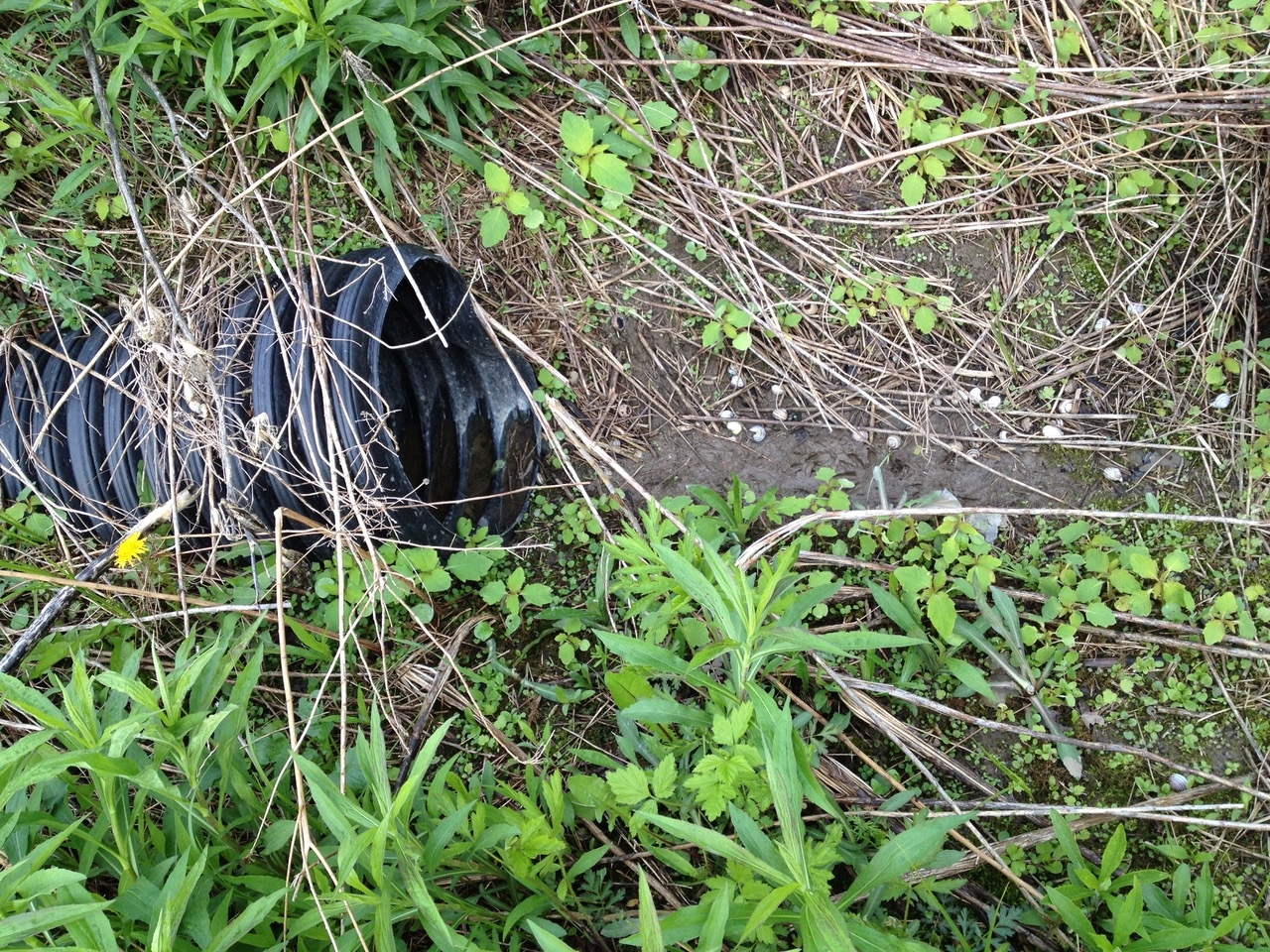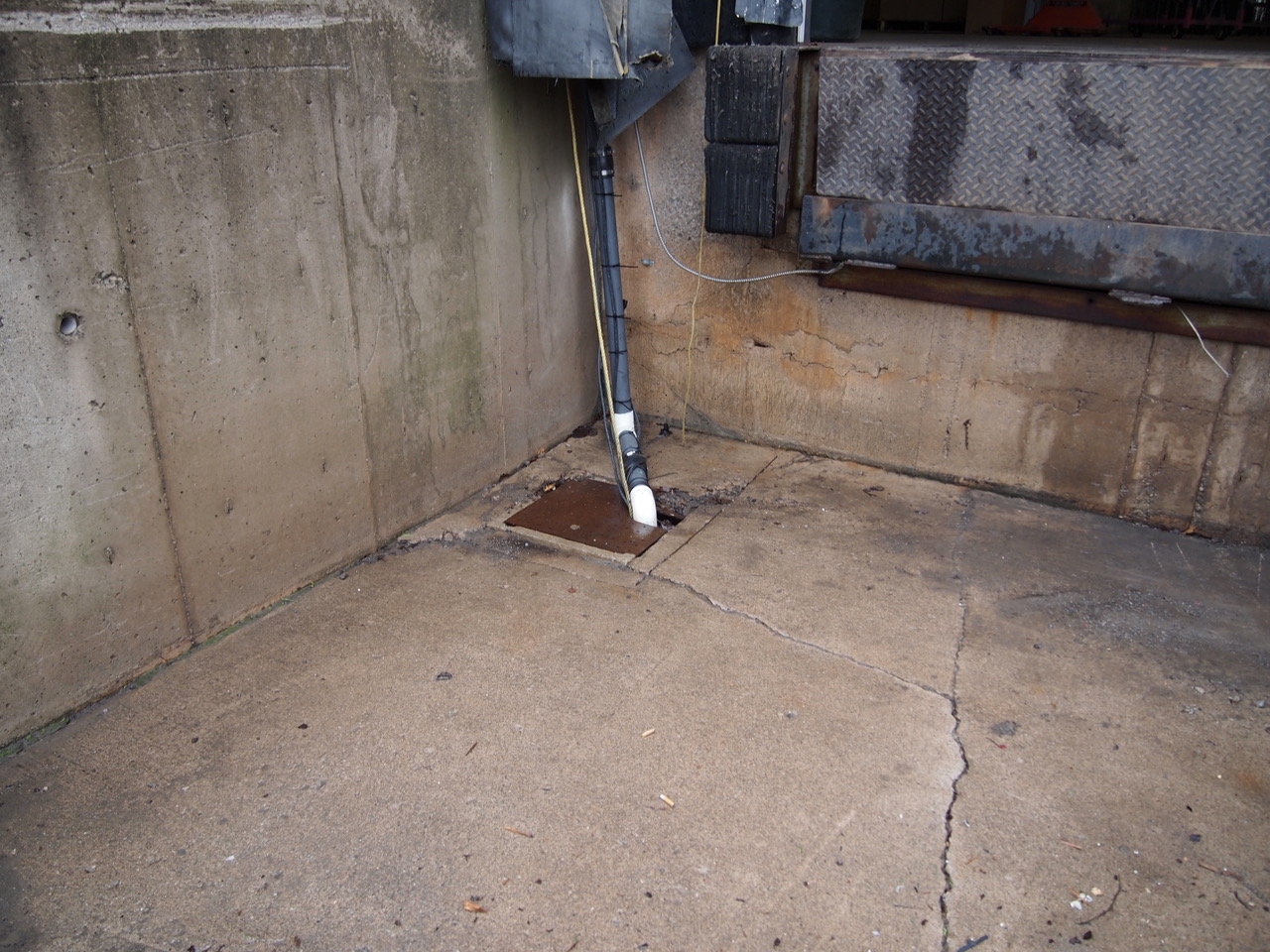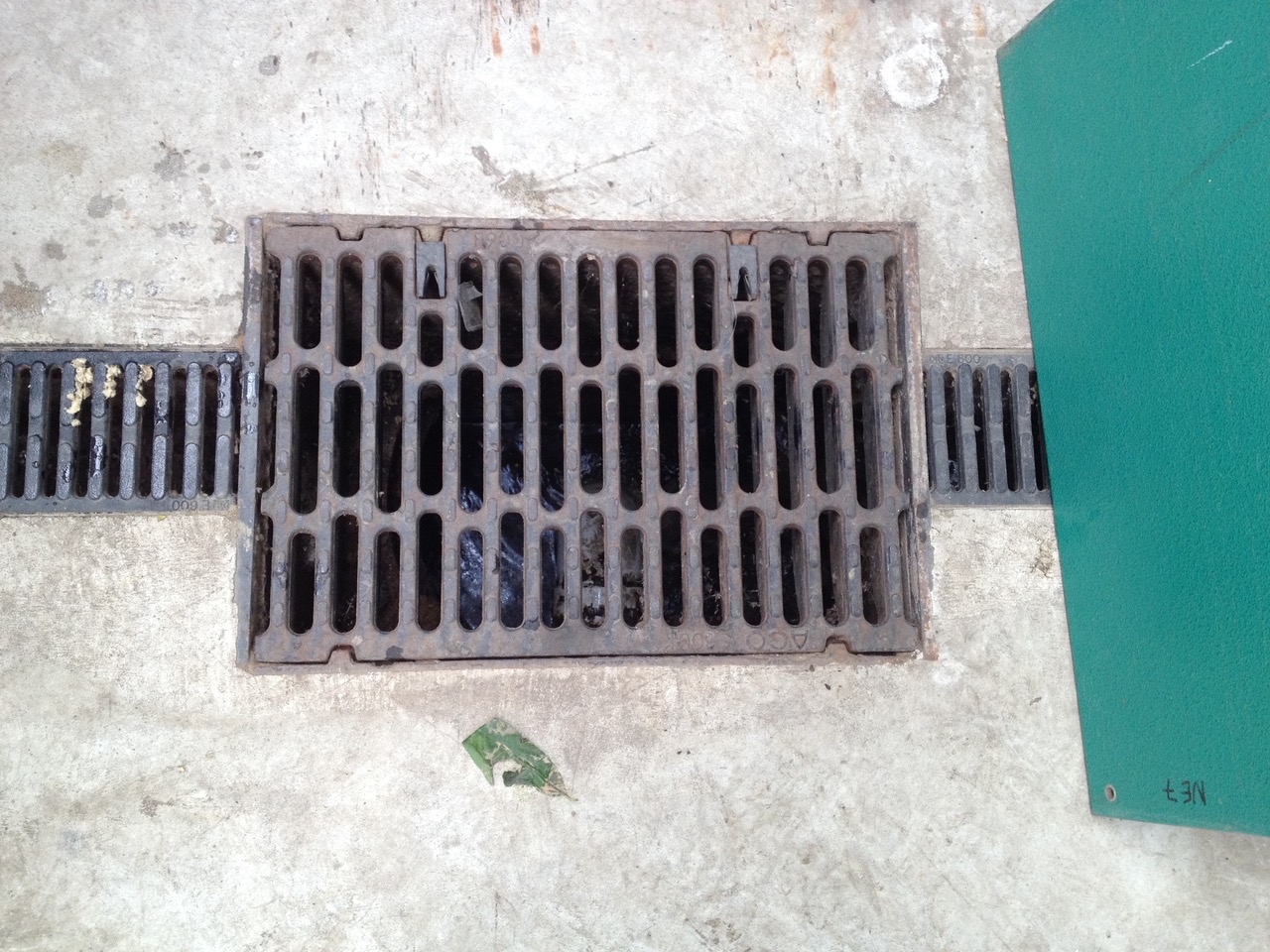 Categories
Event Calendar
The Latest from Greenhouse Canada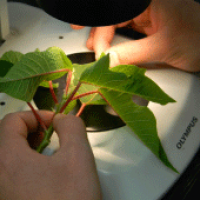 Vineland researchers are working with Flowers Canada and OMAF & MRA to get cutting dips on the labels.Hitchhiking whitefliesPoinsettia…