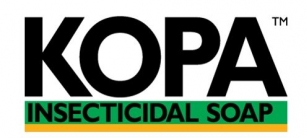 Cutting Dips Approved for Use With Kopa
Flowers Canada is pleased to announce that Kopa Insecticidal Soap (Potassium salts of fatty acids) has been approved for use as a cutting dip. Many thanks to the Vineland Research and Innovation Centre and OMAFRA for their efforts contributing to the development of use patterns and assisting with the submission of this label expansion. Many thanks to the PMRA for their support.
For more information and guidance on the use of cutting dips some resources that may be of value are below.
For dips against whiteflies:
For dips against thrips:

Categories
Event Calendar
The Latest from Greenhouse Canada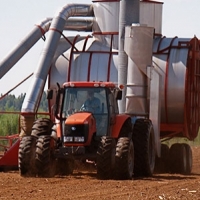 To meet the demand of clients and to ensure production techniques meet the most rigorous standards, peat moss producers have developed a number of initiatives that can also help the horticulture industry.