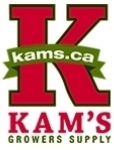 Kam's Kaptan Registered for Greenhouse Use
Flowers Canada is pleased to announce that Kam's Kaptan (captan) is now registered for the control of certain fungus diseases of fruit, vegetable, flower, turf, and ornamental crops and as a soil treatment for certain seed rots and damping-off diseases.
Please see the approved label here.

Kam's Grower Supply is a valuable contributor to the ornamental industry and is a longtime Associate Member and supporter of Flowers Canada.
Categories
Event Calendar
The Latest from Greenhouse Canada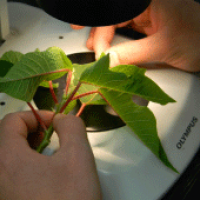 Vineland researchers are working with Flowers Canada and OMAF & MRA to get cutting dips on the labels.Hitchhiking whitefliesPoinsettia…