Take a Look at the May Edition of the TOGA HR Quarterly!
The May Edition of the TOGA Human Resources Quarterly has just been released.
This Issue features articles on:
Minimum Wage
Mandatory Health & Safety Training
Ministry of Labour Blitzes
CAHRC & Labour Task Force Updates
Ministry of Labour Updates
and more...
Check out the newsletter here!
Categories
Event Calendar
The Latest from Greenhouse Canada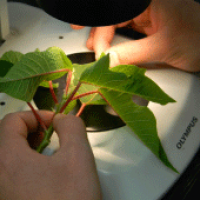 Vineland researchers are working with Flowers Canada and OMAF & MRA to get cutting dips on the labels.Hitchhiking whitefliesPoinsettia…