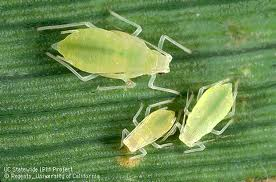 Greenhouse IPM 101 Workshop: Zoom Edition
On March 2, 2021, Eco Habitat's annual hands-on IPM Workshop will look a bit different this year! Still your go-to resource for learning IPM basics, with the help of OMAFRA staff, it's moving to Zoom!
Click Here
for the topics we'll be covering, and how to register.
Categories
Event Calendar
The Latest from Greenhouse Canada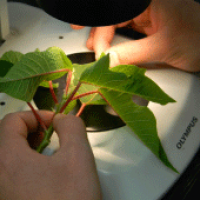 Vineland researchers are working with Flowers Canada and OMAF & MRA to get cutting dips on the labels.Hitchhiking whitefliesPoinsettia…