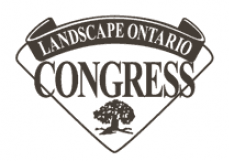 FREE VIP PASS for our Members!
Event Details
Event Description
To all our members we would like to offer you a FREE VIP Pass to come and visit us at the Landscape Ontario Congress January 9th, 10th, and 11th, 2018 in booth 2351.
For your FREE VIP Pass, email flowers@fco.ca TODAY!
Event Location
Categories
Event Calendar
The Latest from Greenhouse Canada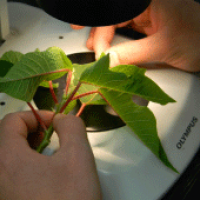 Vineland researchers are working with Flowers Canada and OMAF & MRA to get cutting dips on the labels.Hitchhiking whitefliesPoinsettia…