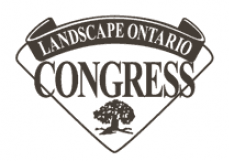 FREE VIP PASS for our Members!
Event Details
Event Description
To all our members we would like to offer you a FREE VIP Pass to come and visit us at the Landscape Ontario Congress January 9th, 10th, and 11th, 2018 in booth 2351.
For your FREE VIP Pass, email flowers@fco.ca TODAY!
Event Location
Categories
Event Calendar
The Latest from Greenhouse Canada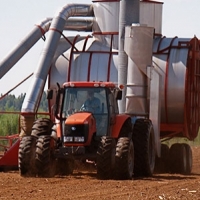 To meet the demand of clients and to ensure production techniques meet the most rigorous standards, peat moss producers have developed a number of initiatives that can also help the horticulture industry.