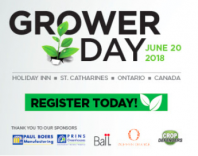 2018 Grower Day
Event Details
Event Description
Join Flowers Canada (Ontario) on June 20th at Grower Day in St. Catharines at the Holiday Inn. Visit with Industry exhibitors and listen to speakers on hot topics within the industry.
Event Location
Categories
Event Calendar
The Latest from Greenhouse Canada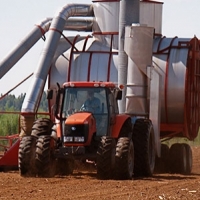 To meet the demand of clients and to ensure production techniques meet the most rigorous standards, peat moss producers have developed a number of initiatives that can also help the horticulture industry.