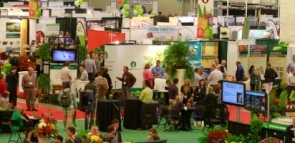 2017 Canadian Greenhouse Conference
Event Details
Event Description
Located at the Scotiabank Convention Centre in exciting Niagara Falls, Canada, the CGC offers two days of informative, motivating sessions and a large trade show with over 300 booth spaces.
This is where the experts are. You will find people who know your business challenges in their learning sessions and on the trade show floor and even during the Happy Hour! It is all about establishing relationships with others in the horticultural industry-relationships that can benefit you professionally and personally.

Event Location
Categories
Event Calendar
The Latest from Greenhouse Canada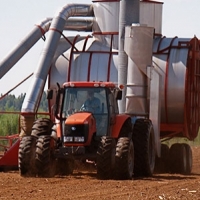 To meet the demand of clients and to ensure production techniques meet the most rigorous standards, peat moss producers have developed a number of initiatives that can also help the horticulture industry.