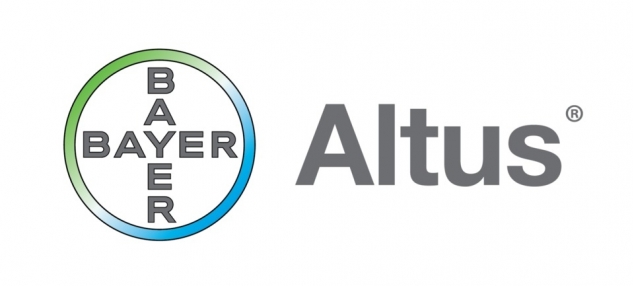 Altus Approved for Greenhouse Ornamental Uses
Flowers Canada Growers is very pleased to announce the recent registration of Altus Insecticide (flupyradifurone) for greenhouse and outdoor ornamental uses. Altus can be used against Aphids and Whiteflies as a foliar spray and Aphids, Whiteflies and Leafhoppers as a drench application.
FCG would like to thank Bayer Environmental Science for their support as well as Health Canada for their work bringing this new, innovative product to ornamental farmers.
Please review the label carefully before using this product. The presently approved label is available
HERE
.
FCG would also like to caution farmers applying products via drench application to ensure that their irrigation systems do not allow the escape of ANY effluent as this is not permitted and could result in penalties through the compliance division of Health Canada.
For more information on this or any other pest management related activities please contact Cary at FCG anytime:
Cary@fco.ca
519-836-5495 X228.
Categories
Event Calendar
The Latest from Greenhouse Canada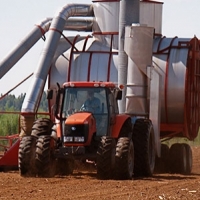 To meet the demand of clients and to ensure production techniques meet the most rigorous standards, peat moss producers have developed a number of initiatives that can also help the horticulture industry.