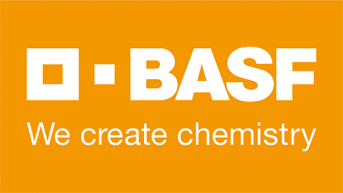 Velifer Now Registered Against Multiple Pests
Health Canada has recently announced that Velifer (
Beauveria bassiana
PPRI 5339) has been registered for use against aphids, twospotted spider mites, thrips and whiteflies in greenhouse ornamentals.
Many thanks to BASF Canada for continuing to support the ornamental with innovative new products to control pests and diseases that frequently plague growers.
To view the Velifer label click
here
.
Categories
Event Calendar
The Latest from Greenhouse Canada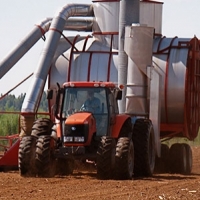 To meet the demand of clients and to ensure production techniques meet the most rigorous standards, peat moss producers have developed a number of initiatives that can also help the horticulture industry.