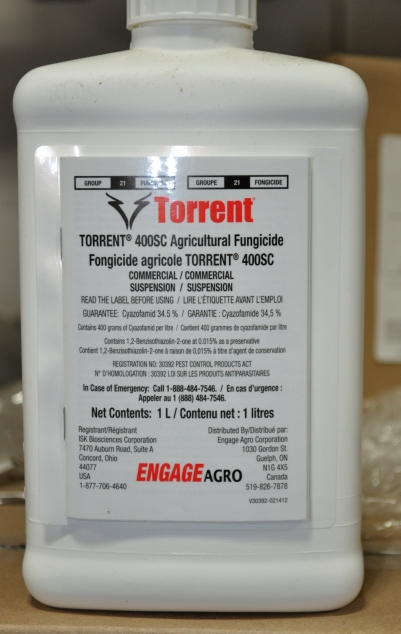 Torrent (cyazofamid) now registered for greenhouse ornamentals
Flowers Canada Growers is pleased to announce that Torrent (cyazofamid) is available for use on greenhouse and outdoor ornamentals to control downy mildew, pythium and phytophthora (root rots and foliar diseases). Flowers Canada, with the assistance of OMAF & MRA, submitted a label expansion request in 2012 with the support of ISK Biosciences Inc.
Many thanks to OMAF & MRA, the PMRA, ISK Biosciences and EngageAgro for continuing to support ornamental farmers! Please see the technical bulletin and label below. For more information please feel free to contact Cary at Flowers Canada Growers: (519) 836-5495 X228.
Categories
Event Calendar
The Latest from Greenhouse Canada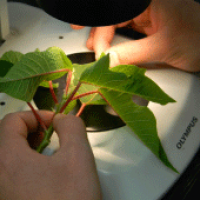 Vineland researchers are working with Flowers Canada and OMAF & MRA to get cutting dips on the labels.Hitchhiking whitefliesPoinsettia…