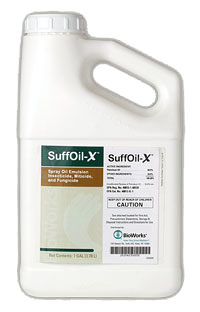 Suffoil-X Registered for Greenhouse Ornamental Uses
Flowers Canada is pleased to announce the recent registration of Suffoil-X (mineral oil 80%). This product has long been desired by growers seeking an efficacious and biocompatible solution to many pests of ornamental crops. Suffoil-X controls mealybugs, spider mites, scales, thrips and whitefly nymphs and deters aphid feeding. Suffoil-X can be applied both as a foliar spray and a cutting dip.
Flowers Canada would like to thank Bioworks, Health Canada and Agriculture Canada's
Pest Management Centre
(PMC) for their efforts to register this product. Suffoil-X was selected as a priority for registration through the PMC in 2011!
For more information on this or other ornamental registration activities please contact Cary Gates at FCG anytime (
Cary@fco.ca
, 519-836-5495 X228)
Categories
Event Calendar
The Latest from Greenhouse Canada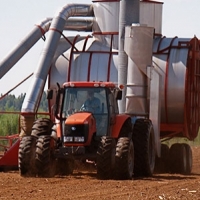 To meet the demand of clients and to ensure production techniques meet the most rigorous standards, peat moss producers have developed a number of initiatives that can also help the horticulture industry.