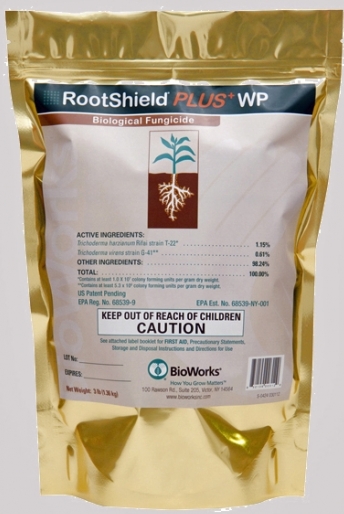 Rootshield Plus WP Registered for Ornamentals
Flowers Canada Growers is very pleased to announce that Rootshield® Plus WP was recently approved for uses on greenhouse and outdoor ornamental uses. We would like to extend our sincere thanks to Bioworks for bringing this product to ornamental farmers in Canada!
Rootshield® Plus WP is registered for use against:
Root rot and damping off caused by: Pythium spp.,
Rhizoctonia spp.,
Fusarium spp.,
Phytophthora spp.
Please find the label
here
.
For more information on this and other pest management issues please contact FCG's Pest Management Director anytime (
Cary@fco.ca
, 519-836-5495 X228)
Categories
Event Calendar
The Latest from Greenhouse Canada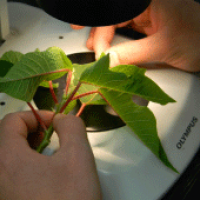 Vineland researchers are working with Flowers Canada and OMAF & MRA to get cutting dips on the labels.Hitchhiking whitefliesPoinsettia…