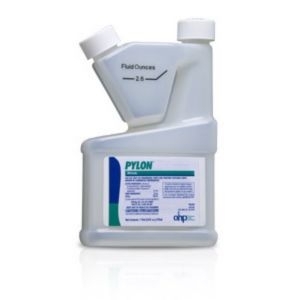 Pylon (chlorfenapyr) Now Registered
Flowers Canada Growers is pleased to announce that Pylon (chlorfenapyr) is now registered for use on greenhouse ornamentals.
Chlorfenapyr is registered for use against: two spotted spider mite, foliar nematodes, western flower thrips, cabbage looper and soybean looper.
Many thanks to BASF, Agriculture and Agri-Food Canada's Pest Management Centre and Health Canada for supporting the ornamental industry.
The label can be accessed here.

***Please note that this product may not be available for sale for a few weeks due to scheduling and that the image may not reflect the actual product packaging in Canada.
Categories
Event Calendar
The Latest from Greenhouse Canada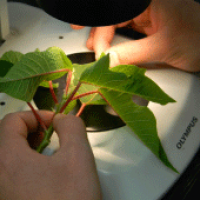 Vineland researchers are working with Flowers Canada and OMAF & MRA to get cutting dips on the labels.Hitchhiking whitefliesPoinsettia…