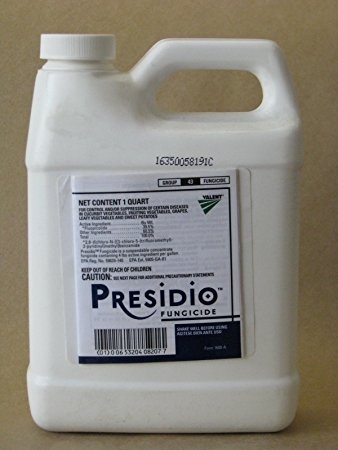 Presidio Fungicide (fluopicolide) registered for use on Greenhouse Ornamentals
Flowers Canada Growers is pleased to announce that Presidio Fungicide is now registered for use on greenhouse and outdoor grown ornamentals. FCG would like to thank Valent Canada, Agriculture Canada and Health Canada for their assistance in registering this new use. This registration was initially prioritized by FCG through the Pest Management Centre's priority setting workshop.
Presidio is labelled for use against Downy Mildew's (greenhouse and outdoor ornamentals) and Phytophthora crown and root rot (outdoor ornamentals).
Please find a copy of the label here.
Formore information on this or other pest management activities by FCG please contact FCG's Pest Management Director Cary Gates (Cary@fco.ca, 519-836-5495 X228)

Categories
Event Calendar
The Latest from Greenhouse Canada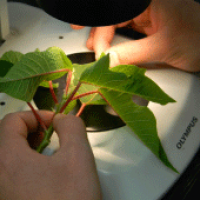 Vineland researchers are working with Flowers Canada and OMAF & MRA to get cutting dips on the labels.Hitchhiking whitefliesPoinsettia…