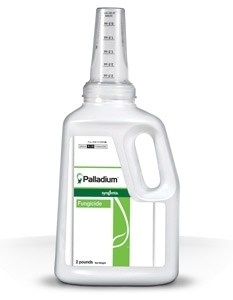 Palladium® Fungicide Registered for Greenhouse Ornamentals
Flowers Canada Growers is very pleased to announce that Palladium® Fungicide (fludioxonil, cyprodinil) has been approved for use on greenhouse (excluding cut flowers) and outdoor ornamental crops (including cut flowers). Palladium® Fungicide is approved for use against: Alternaria leaf blight
,
Anthracnose leaf spot, Fusarium stem rot, Rhizoctonia aerial blight, Sclerotinia blight & stem rot, Powdery mildew, Botrytis blight & gray mold. Flowers Canada submitted this label expansion request in 2014 with support from Syngenta Canada. Many thanks to Syngenta, the PMRA and OMAFRA for their assistance with this label expansion request.
For more information on this or other pest management activities by Flowers Canada please contact Cary Gates anytime (
Cary@fco.ca
, 519-836-5495 X228)
Categories
Event Calendar
The Latest from Greenhouse Canada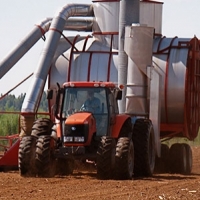 To meet the demand of clients and to ensure production techniques meet the most rigorous standards, peat moss producers have developed a number of initiatives that can also help the horticulture industry.