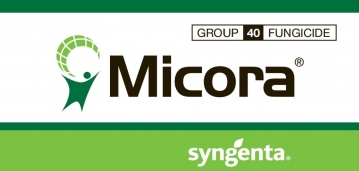 Micora Fungicide Registered for Greenhouse and Outdoor Ornamental Use
Flowers Canada Growers is very pleased to announce that Micora™ Fungicide (mandipropamid) is now registered for use on greenhouse and outdoor ornamentals to control a number of diseases.
Many thanks to Syngenta Canada for their support for this label expansion as well as Health Canada's Pest Management Regulatory Agency (PMRA) and the Ontario Ministry of Agriculture and Rural Affairs (OMAFRA).
For more information on this registration or other pest management activities please feel free to call Flowers Canada anytime: 519-836-5495 X228
Categories
Event Calendar
The Latest from Greenhouse Canada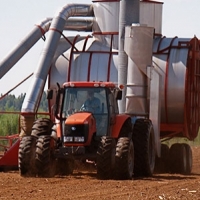 To meet the demand of clients and to ensure production techniques meet the most rigorous standards, peat moss producers have developed a number of initiatives that can also help the horticulture industry.