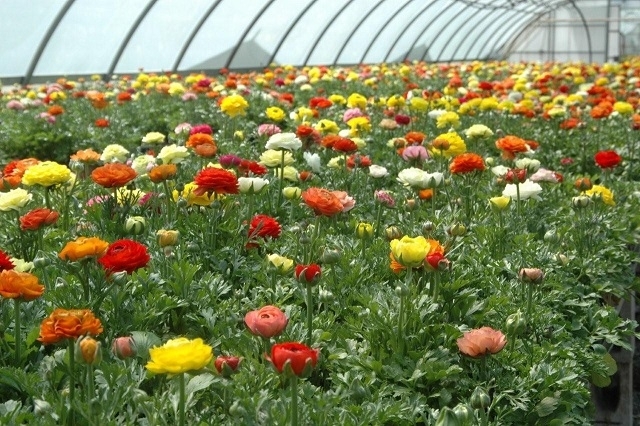 Kontos now registered for Greenhouse and Outdoor Ornamentals
Flowers Canada Growers Inc is pleased to announce that Kontos (spirotetramat) is now registered for greenhouse and outdoor ornamental uses. Kontos™ can be applied as a foliar spray or drench and is registered for a number of major pests including whiteflies, green peach aphid, citrus mealy bugs, western flower thrips, eunymous scale and spider mites. Kontos is truly systemic being active in both xlyem and phloem, moving upward and downward in the entire plant.
Many thanks to Bayer Environmental Science, the Pest Management Regulatory Agency and the Ontario Ministry of Agriculture for their assistance in registering this valuable new tool.
Please see the spec sheet attached.
Categories
Event Calendar
The Latest from Greenhouse Canada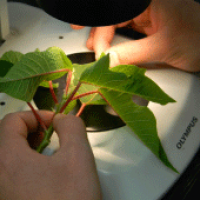 Vineland researchers are working with Flowers Canada and OMAF & MRA to get cutting dips on the labels.Hitchhiking whitefliesPoinsettia…