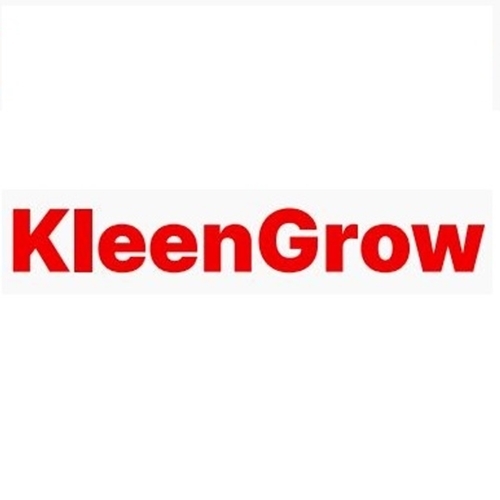 KleenGrow Registered to control Diseases on Ornamentals
Flowers Canada Growers is very pleased to announce that KleenGrow has now been approved for use for application on ornamental plants to control a wide diversity of disease and bacteria.
The approval of KleenGrow Is the culmination of over eight years effort to register these uses. Flowers Canada Growers would like to acknowledge the efforts of the Ontario Ministry of Agriculture, Food and Rural Affairs as well as the registrant Pace Solutions for this registration.
For more information on this and any pest management related activities by Flowers Canada Growers please contact Cary Gates anytime (519-836-5495 X228, Cary@fco.ca)
Categories
Event Calendar
The Latest from Greenhouse Canada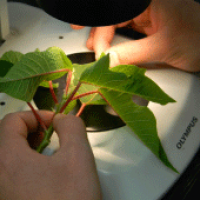 Vineland researchers are working with Flowers Canada and OMAF & MRA to get cutting dips on the labels.Hitchhiking whitefliesPoinsettia…