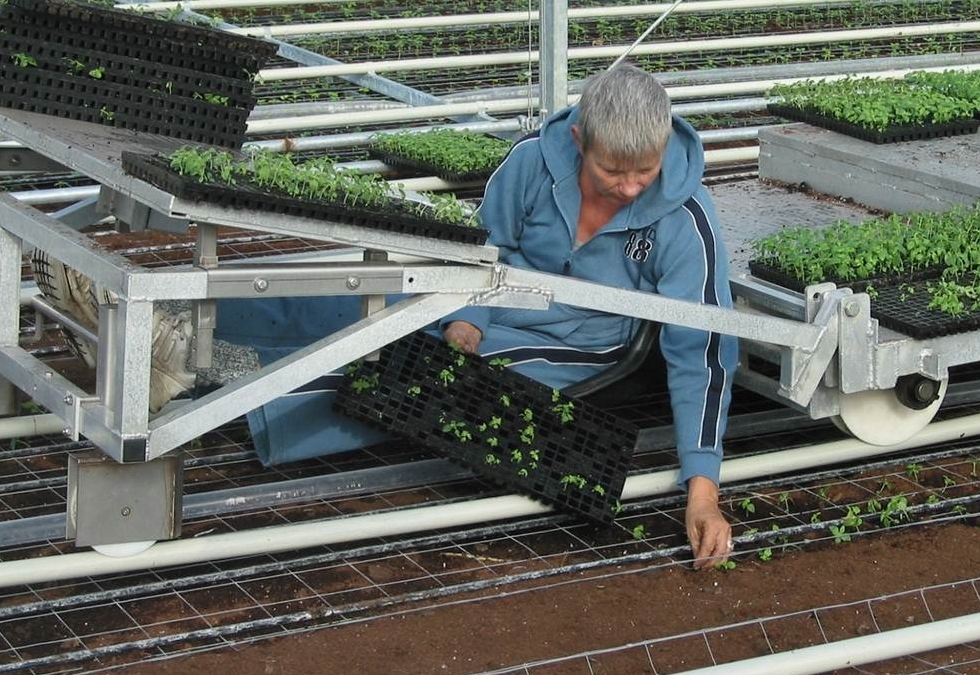 TOGA Human Resources Quarterly
The February publication of The Human Resources Quarterly is Here!
Some of the Highlights Include:
Are you an employee or a contractor? How to tell the difference!




The nature of work has changed over the last 10 years and the boundary between 

independent

 contractor and paid employee has changed. Make sure you know who is who!

What are employers required to post in the workplace? Where can you get them?



Certain Acts, Policies and forms are required to be posted in the work place. Do you know what they are?

Workers with Disabilities are becoming more common, what is Ontario doing to accommodate

 that?



1 in 7 people have a disability, what are businesses doing to become more accessible and inclusive to people with disabilities?
Categories
Event Calendar
The Latest from Greenhouse Canada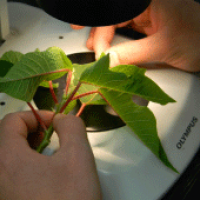 Vineland researchers are working with Flowers Canada and OMAF & MRA to get cutting dips on the labels.Hitchhiking whitefliesPoinsettia…