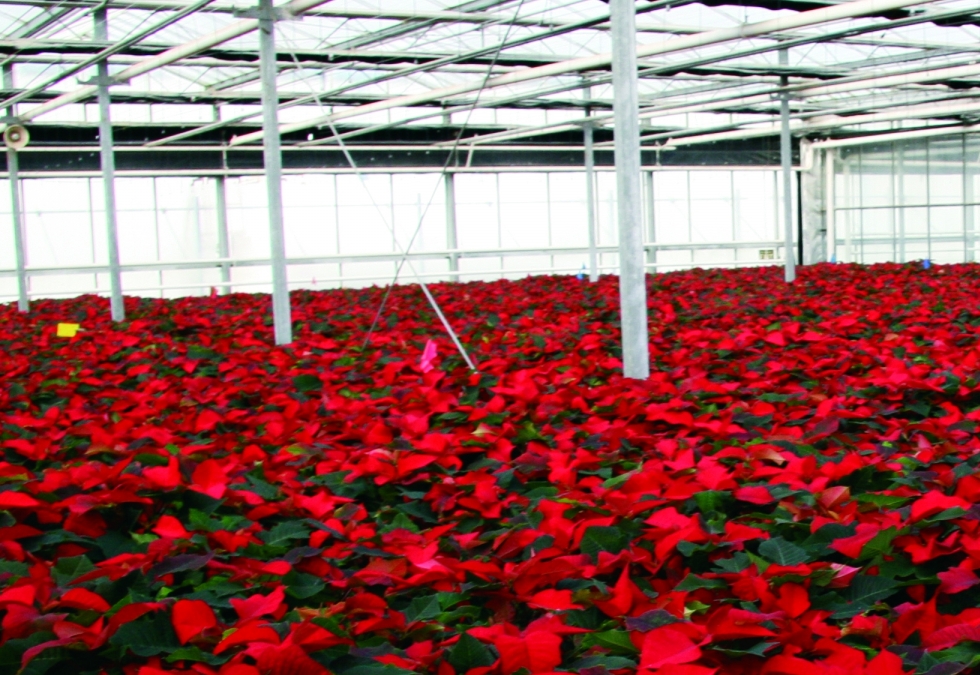 Funds Are Available to Canadian Growers to Promote Their Product in the International Marketplace
There is a program called Agri-Marketing which Flowers Canada Growers has received funding through Agriculture and Agri-Food Canada. The goal of this program is to create awareness of the quality of Canadian grown products in the domestic and international markets. We encourage all growers to take opportunity of this funding opportunity!
Funding is available to growers in the following areas: 
There is a large portion of funds reserved for greenhouse operations who would like to promote Canadian floriculture. This can be done through the creation of marketing materials such as updating website creative design, care tags, posters, availability charts, point of sale material. All this material must be produced with the Canada logo as pictured on the right. 

One incoming sales mission is available to encourage a relationship with potential US buyers which would result in an increased loyalty and improved trade relationship. Selected visitors would be taken through Canadian greenhouses and wholesalers for a 2 day visit. 
Two outgoing sales missions to the US are available to meet with potential customers of Canadian floriculture products. There is funding for up to 3 people on 2 days visits for each trade mission. 
Flowers Canada Growers will be able to cover 50% of eligible projects. Please contact us with your project ideas as funding is available on a first come, first serve basis as eligible project funding end date is March 31, 2013. 
If you are interested please contact Laura Schouwenaar, Interim Marketing Director at 1-905-769-1096 or by email at laura@fco.on.ca
Categories
Event Calendar
The Latest from Greenhouse Canada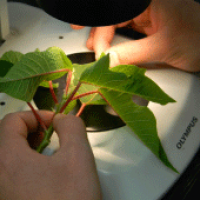 Vineland researchers are working with Flowers Canada and OMAF & MRA to get cutting dips on the labels.Hitchhiking whitefliesPoinsettia…