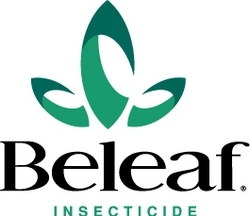 Beleaf Label Expanded to Include Drench Uses
Flowers Canada is very pleased to announce that the label expansion of Beleaf Insecticide submitted through the FCG office has been approved for drench application uses. Pests included among this expansion include Aphids, Whiteflies, Thirps and Lygus bugs. Beleaf can be used on greenhouse ornamentals including cut flowers. Many thanks to ISK Biosciences for their continued support of the ornamental industry as well as to the Pest Management Regulatory Agency and the Ontario Ministry of Agriculture, Food and Rural Affairs for their assistance.
For more information on this or other pest management issues please contact the FCG's Pest Management Director, Cary Gates, at: Cary@fco.ca or 519-836-5495 X228.
Categories
Event Calendar
The Latest from Greenhouse Canada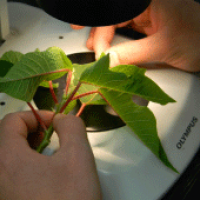 Vineland researchers are working with Flowers Canada and OMAF & MRA to get cutting dips on the labels.Hitchhiking whitefliesPoinsettia…