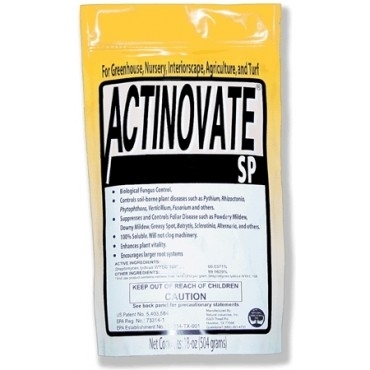 Actinovate SP Label Expanded
Flowers Canada is pleased to announce that Actinovate SP (Streptomyces lydicus strain WYEC 108) is now registered for a number of additional crops for greenhouse ornamental production. Now included on the label are the diseases: Fusarium wilt on cyclamen, Pythium root rot on petunia, Rhizoctonia root and crown rot on geranium and powdery mildew on verbena.
Many thanks to Natural Industries Inc, Health Canada and OMAFRA for their support and assistance to Flowers Canada in expanding this label.
The label is available for review here (the new label may take some time to be uploaded)
***Please note: packaging may differ in appearance than that of included image***
Categories
Event Calendar
The Latest from Greenhouse Canada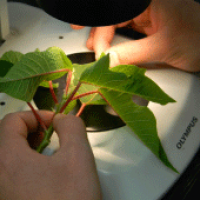 Vineland researchers are working with Flowers Canada and OMAF & MRA to get cutting dips on the labels.Hitchhiking whitefliesPoinsettia…