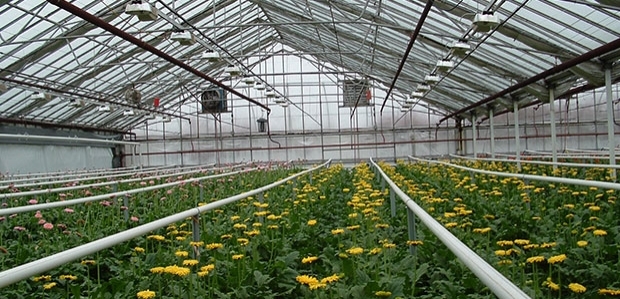 Quantification of Ontario Floriculture Sector's Non-Recycled Irrigation Water
The greenhouse industries, both floriculture and vegetable, and other agricultural sectors are under legislative pressures to mitigate their impact on the environment, especially related to surface and groundwater contamination. This project will update our survey of Ontario greenhouse water use practices (Richard, Zheng,Dixon. 2006. To recycle or not to recycle? Status of Nutrient Solution Recirculation in Ontario Greenhouses. Greenhouse Canada December issue, 2006. 20-25.) for the floriculture sector, to provide quantification of the Ontario floriculture sector's non-recycled irrigation water based on direct measurements, survey (both on site and literature) and model calculation.
Categories
Event Calendar
The Latest from Greenhouse Canada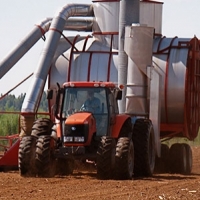 To meet the demand of clients and to ensure production techniques meet the most rigorous standards, peat moss producers have developed a number of initiatives that can also help the horticulture industry.