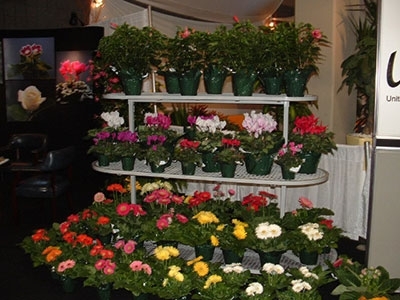 Educating the Retailer About Flowers
"Testing Innovative Floral Displays and Communications Strategies in the Ontario Floral Market" is a new program that Flowers Canada (Ontario) Inc has been approved for. This program will test the implementation of new floral designs to stimulate sales within the Floriculture Sector. Through this project we hope to create successful displays that can be implemented by retail chains and florists in Ontario. This project will include research into floral displays in other countries. This is all to stimulate sales along the value chain. There will also be seminars that will educate the store's flower managers about the care and quality of cut and potted plants.
We are currently in the beginning stages of this project in which contacts are being made at the retail level. As well the program is being supported by the Foodland Ontario retail representatives. This projected is funded by Agriculture and Agri-food Canada.
For more information on this project please contact Ruth Alkema at ruth@fco.on.ca
Categories
Event Calendar
The Latest from Greenhouse Canada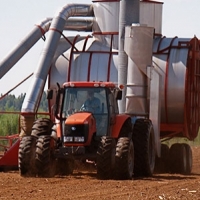 To meet the demand of clients and to ensure production techniques meet the most rigorous standards, peat moss producers have developed a number of initiatives that can also help the horticulture industry.