Overton Environmental Enterprises Inc.
Overton Environmental (OEE) is a diversified manufacturing company focused on creating sustainable crop inputs and implementing organic waste management solutions. Utilizing the most advanced ecological techniques we have been able to biologically engineer a variety of high-end microbial products. Our philosophy is based on returning resources back to the earth – from waste to resource is a fundamental goal in our business model. At OEE our mission is to develop innovative biotechnology solutions that reduce reliance on chemical fertilizers and pesticides, enhance environmental recovery and optimize organics waste management. EcoTea™ is a specialized liquid biological soil amendment created from the highest quality ingredients. It is a living liquid teeming with trillions of beneficial microorganisms, that breathe oxygen, and are beneficial to your plants and soil. EcoTea™ contains an abundance of bacteria, fungi, protozoa, nematodes, and other soil macroinvertebrates, as well as many soluble nutrients, such as Nitrogen, Calcium, Magnesium, Iron, Zinc, and Copper all of which help to create an optimal environment for plant growth. (EcoTea™ is not a fertilizer or substitute) EcoTea™ is a great organic amendment for any landscape. Our superior manufacturing and screening equipment and ingredients ensure that EcoTea™ is always consistent and high quality. We start by manufacturing the ingredients, right here in Manitoba, Canada. We operate our own large-scale worm farm and composting facility, where only the best ingredients are used (no manure or waste food). Next we add our custom in-house blend of biostimulants. When placed in an optimal environment rich in oxygen, the plant-beneficial microbes multiply quickly to rejuvenate soil health, while supplying your plants with vigour and quality. Dale Overton has been developing this high-end biotechnology for over a decade and has delivered educational seminars in western Canada with Flowers Canada, The Compost Council of Canada and others. Overton Environmental is expanding, with the mission to help land managers become more sustainable, while reducing reliance on synthetics and mitigating climate change. For more information in Eastern Canada (Ontario, Quebec & the Maritimes) please contact Rachelle Floin, Eastern Region Sales Manager, at
rachelle@overtonee.ca
. For inquiries in Western Canada please contact Jed McGeachie, Western Region Sales Manager, at
jed@overtonee.ca
, and for central Canada or the US Market, please contact us at
info@ecotea.ca
.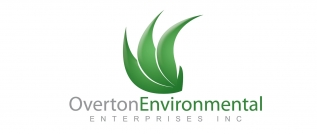 Our Contact Information
Phone: (519) 616-5343
Website: https://overtonenvironmental.ca/
Our Location
Overton Environmental Enterprises Inc. is located at 601 Bowman Ave, Winnipeg, MB R2K 1P7, Canada.
Upcoming Event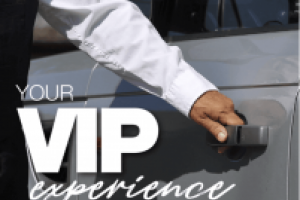 Please join us on January 7, 8 or 9th at Landscape Ontario Congress. For your free pass click on the link below. We would love to see you…
View All »
Latest Grower News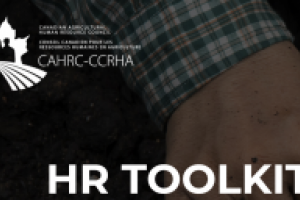 Flowers Canada Growers (FCG) Inc. has recently signed up for the AgriHR Tool Kit – which means all of FCG's Members across the country…
View All »