Dutch Mill Gardens Inc.
Dutch Mill Gardens is a 250 acre fresh cut flower farm in Lynden, Ontario, owned and operated by Mike and Angela Scharringa. Dutch Mill Gardens has been in business for over 30 years. Originally owned by Mike's parents, Ed and Elaine Scharringa, they have now passed down the family farm. Mike keeps busy as the owner, manager of operations and sales, as well as raising his quadruplets with his wife Angela.
The farm specializes in Sunflower production and fresh cut country bouquets. All flowers are hand picked and bunched into their beautiful bouquets right on the farm. With over 110 acres dedicated to their sunflowers, they provide a wide variety for their bouquets, which are inclusive of other flowers such as amaranthus, strawflower, millet, gomphrena, celosia, salvia, kale, and much more. Each bouquet is made with a special "Taste of Country" that brings a wonderful feeling of warmth into the home. "We take great pride in the health, and ultimately the clean and vibrant look of our sunflowers," says Mike. Choosing the best variety of flowers and having the best growing practices has made them a leader in the industry. Dutch Mill Gardens is proud to service the mass market, farmers markets, florists, wholesale distributors, and the Ontario-Food Terminal.
For more information and to learn more, please visit our website at www.dutchmillgardens.com or contact Mike Scharringa at dutchmill@rogers.com
Our Contact Information
Phone: (519) 647-0328
Fax: (519) 647-0329
Website: http://new.dutchmillgardens.ca/
Our Location
Dutch Mill Gardens Inc. is located at Lynden, Hamilton, ON L0R, Canada.
Upcoming Event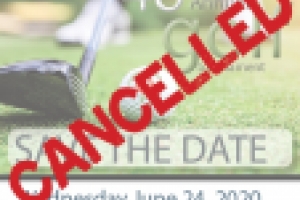 Due to the COVID-19 pandemic Flowers Canada (Ontario) Inc. has decided to CANCEL our 48th Annual Golf Tournament which was being held on…
View All »
Latest Grower News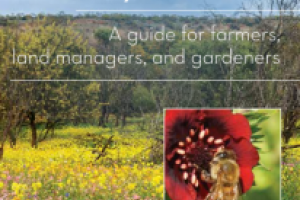 FCG was invited to join AAFC's Bee Health Roundtable in 2015 and shortly thereafter were tasked to chair a working group to build a…
View All »