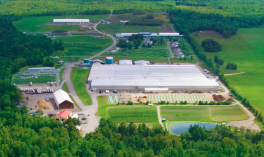 Jolly Farmer® Products
Located in the beautiful Saint John River Valley of New Brunswick, Jolly Farmer operates a 10.3 acre greenhouse, servicing customers in both the US and Canada. We sell our plants directly, not through the broker network. As of 2013, Jolly Farmer was considered in the Top 20 Young Plant Growers of North America, ranking #14 for volume produced.
Our vast selection of more than 3000 varieties of young plants ship nationwide in the US and Canada. In springtime, the greenhouses glow with the colour of finished crops from flats to hangers. We also offer both fall and holiday selections.
Our Contact Information
Phone: (506) 325-3850
Fax: (506) 325-3890
Website: http://www.jollyfarmer.com
Our Location
Jolly Farmer® Products is located at Northampton, NB E7N 1R6, Canada.
Upcoming Event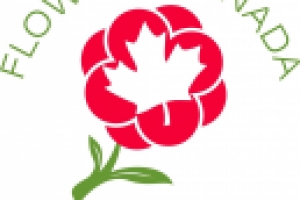 Flowers Canada (Ontario) Inc. has undertaken a project to determine training needs within the Ontario greenhouse floriculture industry. …
View All »
Latest Grower News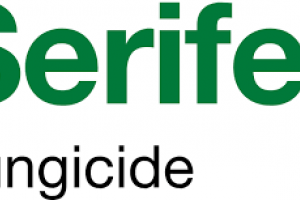 Flowers Canada Growers is very pleased to announce that Serifel (Bacillus amyloliquefaciens strain MBI 600) is registered for greenhouse…
View All »