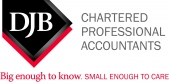 Durward Jones Barkwell & Company LLP
DJB is one of the largest public accounting firms in the Niagara/Hamilton/Halton region with multiple offices serving businesses located from Burlington to Fort Erie. The Firm was founded in 1940, and has grown to include 27 partners, 22 managers and a cast of supporting staff.
DJB's professionals advise entrepreneurs, business owners, and organizations in all aspects of business encompassing many industries including agribusiness, construction, general contracting, manufacturing, not-for-profit, professional services, technology, tourism, transportation, wealth management and wineries.
Our Contact Information
Phone: (905) 945-5439
Fax: (905) 945-1103
Website: http://www.djb.com
Our Location
Durward Jones Barkwell & Company LLP is located at 8 Christie St, Grimsby, ON L3M 1R6, Canada.
Upcoming Event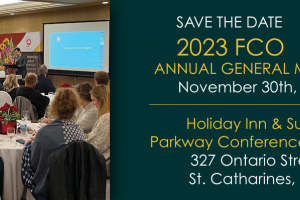 Flowers Canada (Ontario) Inc. will be holding our 57th Annual General Meeting on November 30, 2023, at the Holiday Inn & Suites St.…
View All »
Latest Grower News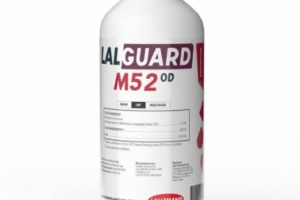 Flowers Canada Growers is very pleased to announce that LalGuard M52 (Formerly Met 52) is re-registered for use on greenhouse and outdoor…
View All »