Koppert Canada Limited
Koppert Biological Systems ensures sustainable cultivation for food crops and ornamental plants. Together with growers and in partnership with nature, we work to make agricultural and horticultural products healthy, safe, productive and resilient. We achieve this by using natural enemies to combat pest infestations; bumblebees for natural pollination; and natural products that support and strengthen the crops both above and underground. Restoring and protecting vital ecosystems in a natural way is the basis for healthy crops and a balanced environment.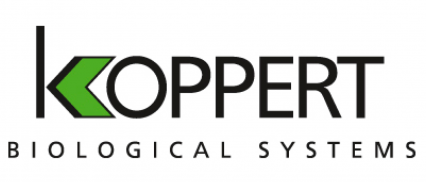 Our Contact Information
Phone: 1(800) 567-4195
Fax: (416) 291-0902
Website: http://www.koppert.ca
Our Location
Koppert Canada Limited is located at 40 Ironside Crescent, Scarborough, ON M1X, Canada.
Upcoming Event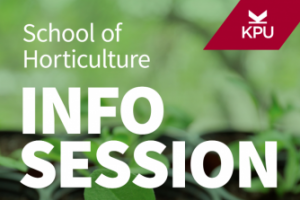 Information Session on possible careers in Horticulture being held October 25th 6:30 - 8:00pm
View All »
Latest Grower News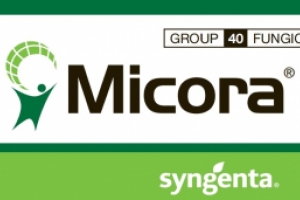 Flowers Canada Growers is very pleased to announce that Micora™ Fungicide (mandipropamid) is now registered for use on greenhouse and…
View All »