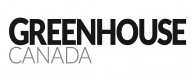 Greenhouse Canada
Greenhouse Canada Magazine is the only national business magazine published exclusively for commercial greenhouse growers in Canada. their editorial content focuses on Canadian challenges and issues, but draws on expertise from across the country and throughout the world. Their goal is to help the commercial greenhouse sector in Canada grow in profitability and realie market opportunities, through the magazine as well as our expanding publishing, bookstore and web-based services.
Our Contact Information
Phone: 1(800) 599-2228
Fax: (519) 429-3094
Website: http://www.greenhousecanada.com
Our Location
Greenhouse Canada is located at 105 Donly Dr S, Simcoe, ON N3Y 4K2, Canada.
Upcoming Event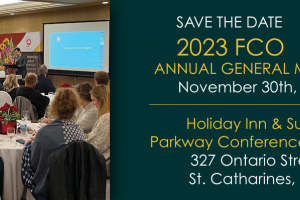 Flowers Canada (Ontario) Inc. will be holding our 57th Annual General Meeting on November 30, 2023, at the Holiday Inn & Suites St.…
View All »
Latest Grower News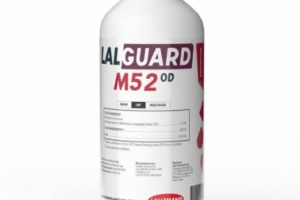 Flowers Canada Growers is very pleased to announce that LalGuard M52 (Formerly Met 52) is re-registered for use on greenhouse and outdoor…
View All »