American Express - Global Corporate Payments
American Express Global Corporate Payments is an industry leader in expense management and payment solutions. Providing a variety of corporate T&E and B2B offerings, we can help corporations of any size:

- Optimize cash flow management
- Save on travel and business expenses while earning rewards
- Streamline accounting processes
- Provide insight to support decision making
As a member of Flowers Canada Growers, you're potentially eligible for a $500 signing bonus! Our industry specialists work with companies like yours every day – so don't hesitate to contact us and learn more about what we can do to help grow your business today.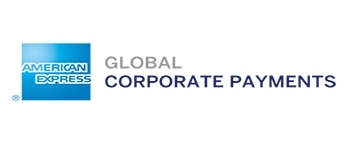 Our Contact Information
Phone: 1(855) 693-4238
Website: http://www.amexcorporatepayments.ca
Upcoming Event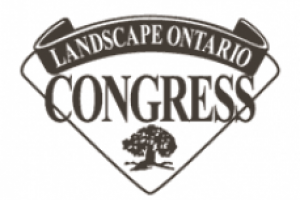 To all our members we would like to offer you a FREE VIP Pass to come and visit us at the Landscape Ontario Congress January 9th, 10th, and…
View All »
Latest Grower News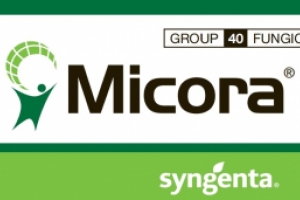 Flowers Canada Growers is very pleased to announce that Micora™ Fungicide (mandipropamid) is now registered for use on greenhouse and…
View All »