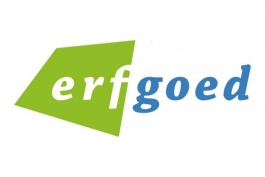 ErfGoed
Product/Service:
ErfGoed has built a leading reputation in the international horticulture market. Starting in The Netherlands in 1958, the company has grown into a worldwide provider of cultivation floors. With ErfGoed technology, growers achieve a range of advantages which strengthen their position in a competitive market. Plant nurseries across the world have chosen ErfGoed as its strategic partner in growth solutions. Continues research and on going innovation drives ErfGoed's leadership in its target markets. Growers value ErfGoed's expertise as instrumental in optimizing their growth results. ErfGoed is encouraged to let its customers business grow!
Quality Floors for Excellent Plants.
Locations in Beamsville, ON and Chilliwack, BC
Phone #'s: (289) 668-4441 (Arjan) or 31 6 122 328 15 (Peter)
Our Contact Information
Phone: (289) 668-4441
Website: http://www.erfgoed.com
Our Location
ErfGoed is located at Bredeweg 59, 2751 GH Moerkapelle, Netherlands.
Upcoming Event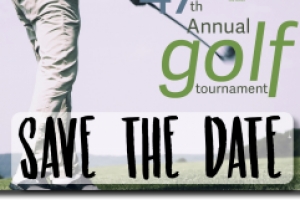 Flowers Canada (Ontario) Inc. will be hosting our 47th annual golf tournament on Wednesday, June 26th, 2019 at the Peninsula Lakes Golf…
View All »
Latest Grower News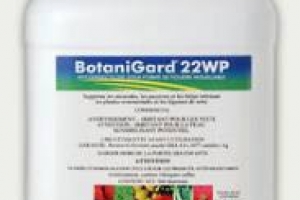 Flowers Canada is pleased to announce that the Botanigard 22WP Label has been expanded to include ornamental cutting dips to control…
View All »