C.H. Robinson
Product/Service: We are pleased to announce that our Canadian Floral Consolidation Program is in full swing! We are currently taking orders within 24 hours of requested ship date. Please email TorontoFloralConsol@chrobinson.com or call 905-738-2844 to place all orders! Order Process: -requested lead time to place an order with C.H. Robinson within 24 hours of required ship date -Flexible ship dates from our consolidation warehouse -C.H. Robinson account management team will plan your orders to be consolidated and delivered to end destinations - Live updates of available pallet spaces per destination will be provided to all customers -C.H. Robinson will schedule all appointments for pickups from the consolidation facility and deliveries to all end receivers.

Our Contact Information
Phone: (905) 738-2855
Fax: (905) 738-2856
Website: http://www.chrobinson.com
Our Location
C.H. Robinson is located at 14701 Charlson Rd, Eden Prairie, MN 55347, USA.
Upcoming Event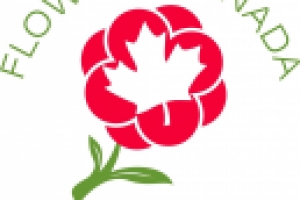 Flowers Canada (Ontario) Inc. has undertaken a project to determine training needs within the Ontario greenhouse floriculture industry. …
View All »
Latest Grower News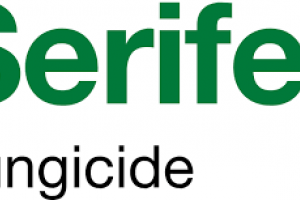 Flowers Canada Growers is very pleased to announce that Serifel (Bacillus amyloliquefaciens strain MBI 600) is registered for greenhouse…
View All »