Burd-Kroft Propagation
Product/Service: Cuttings are rooted into a 529 Jiffy with dimensions being 2.5" x 2.5" x 3", therefore, flats hold 32 cuttings per flat. We propagate over 200 varieties of flowering shrubs such as Buddlejas; Quinces; Dogwoods; Cotoneasters; Euonymus; Forsythias; Hibiscus; Hydrangeas; Privets; Ninebarks: Potentillas; Prunus; Willows; Spiraeas; Lilacs; Viburnums; Weigelas, Barberries, Magnolias and many more. Please visit our website for more information.

Our Contact Information
Phone: (226) 234-6253
Website: http:/www.burdkroftpropagation.ca
Our Location
Burd-Kroft Propagation is located at 24640 Melbourne Rd, Strathroy, ON N7G 3H5, Canada.
Upcoming Event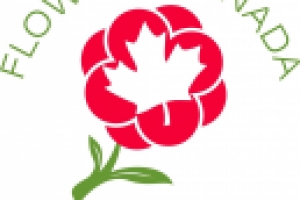 Flowers Canada (Ontario) Inc. has undertaken a project to determine training needs within the Ontario greenhouse floriculture industry. …
View All »
Latest Grower News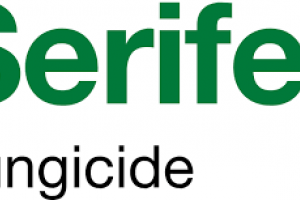 Flowers Canada Growers is very pleased to announce that Serifel (Bacillus amyloliquefaciens strain MBI 600) is registered for greenhouse…
View All »