Migrant Workers
Guide for Temporary Foreign Workers in Canada

Employment and Social Development Canada (ESDC) has released some guidance for foreign workers working in Canada. The below link is aimed at providing guidance to foreign workers on COVID-19 and working in Canada:
https://www.canada.ca/en/employment-social-development/campaigns/foreign-worker-rights/covid19-guide.html

Subsidies for Migrant Worker Isolation Costs
The Government of Canada recently announced up to $84.4 million to assist farmers, fish harvesters, and food production and processing employers with the incremental costs associated with the mandatory quarantine period for temporary foreign workers arriving from abroad. The year begins on January 1, 2021 and will provide funding for workers who arrive in Canada on or after January 1, 2021 and up to March 31, 2021.
Employers in the primary agriculture, fish, seafood and food processing industries can receive $1,500 per temporary foreign worker hired through the Mandatory Isolation Support for Temporary Foreign Workers Program. The funding is meant to assist with incremental costs during the mandatory quarantine period such as:
* wages and benefits;
* off-site accommodations;
* transportation to and from any off-site accommodations;
* food or food allowances.
This funding is eligible for costs retroactive to March 26, 2020 until
November 1st 2020
. For more information, see the link below:
http://www.agr.gc.ca/eng/?id=1588186409721
Frequently Asked Questions on Migrant Workers
The federal government has released a "Frequently Asked Questions" document on temporary foreign worker logistics. This FAQ explores several questions which are being commonly received regarding migrant workers. To download this file, please see the link below:
Q & A LINK
Other Temporary Foreign Worker Specific Data
COVID-19
Upcoming Event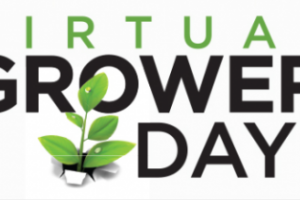 Virtual Grower Day comes to a new interactive platform!Meet with experts and growers from across the country, and discuss the latest in…
View All »
Latest Grower News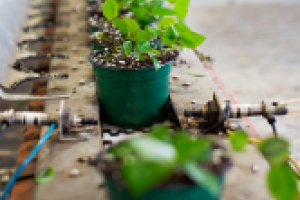 Automation has long been proposed as an opportunity for the advancement of Ontario's agricultural community, both through improvements to…
View All »