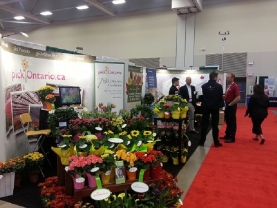 2018 Canadian Greenhouse Conference
Event Details
Event Description
The Canadian Greenhouse Conference (CGC) is Canada's marketplace for grower technology. Held annually since 1979 the CGC is committed to providing a high quality conference experience for the extension of information through speakers, workshops, demonstration and exhibits.
This year is will be held October 3rd & 4th at the Scotiabank Convention Centre in Niagara Falls, Canada.
Come and visit us at Booth #763.
Event Location
Categories
Event Calendar
The Latest from Greenhouse Canada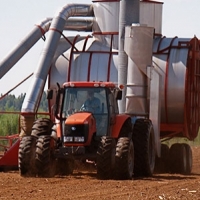 To meet the demand of clients and to ensure production techniques meet the most rigorous standards, peat moss producers have developed a number of initiatives that can also help the horticulture industry.