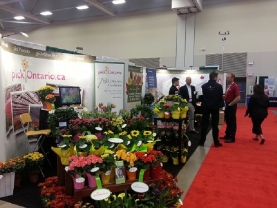 2018 Canadian Greenhouse Conference
Event Details
Event Description
The Canadian Greenhouse Conference (CGC) is Canada's marketplace for grower technology. Held annually since 1979 the CGC is committed to providing a high quality conference experience for the extension of information through speakers, workshops, demonstration and exhibits.
This year is will be held October 3rd & 4th at the Scotiabank Convention Centre in Niagara Falls, Canada.
Come and visit us at Booth #763.
Event Location
Categories
Event Calendar
The Latest from Greenhouse Canada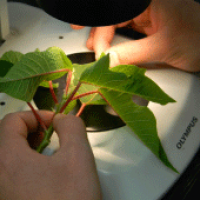 Vineland researchers are working with Flowers Canada and OMAF & MRA to get cutting dips on the labels.Hitchhiking whitefliesPoinsettia…