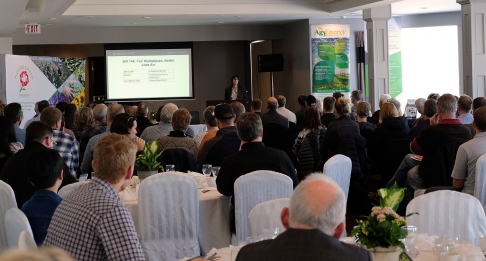 SAVE THE DATE!
Flowers Canada (Ontario) Inc. cordially invites you to attend the 52nd Annual General Meeting and Winter Event on December 5th, 2018 being held at the Beacon Harbourside Resort, Jordan Station, ON. Please register with Rachelle by November 26th at rachelle@fco.ca or call 519.836.5495 ext.230.
DAY AGENDA CLICK HERE
Categories
Event Calendar
The Latest from Greenhouse Canada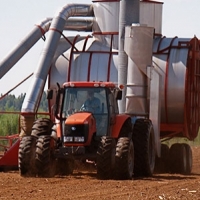 To meet the demand of clients and to ensure production techniques meet the most rigorous standards, peat moss producers have developed a number of initiatives that can also help the horticulture industry.