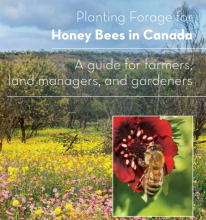 Planting Guide: Planting Forage for Honey Bees in Canada
FCG was invited to join AAFC's Bee Health Roundtable in 2015 and shortly thereafter were tasked to chair a working group to build a planting guide and list of pollinator friendly plants that land owners, municipalities, farmers and the general public could utilize as a resource. In January 2017, the planting guide and final report were completed. The roundtable intends to disseminate and publicize the planting guide throughout 2017.
Categories
Event Calendar
The Latest from Greenhouse Canada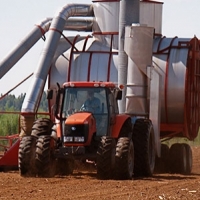 To meet the demand of clients and to ensure production techniques meet the most rigorous standards, peat moss producers have developed a number of initiatives that can also help the horticulture industry.