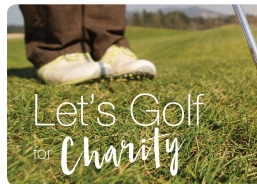 46th Annual Charity Golf Tournament
Please join us on June 27th for Flowers Canada (Ontario) 46th Annual Golf Tournament. All proceeds are donated to the Cecil Delworth Foundation for floriculture research. Register before June 1st for a chance to win a Google Home Set donated by Marsh Canada. This is an event you don't want to miss with lots of fun and networking opportunities to be had. Only $226.00 per golfer, which includes lunch, dinner, 18 holes of golf, an end of the day prize and so much more. Come alone or enter a team, either way we would love to have you. If you have any questions, please feel free to contact Rachelle at rachelle@fco.ca or call 1.800.698.0113 ext 230.
Categories
Event Calendar
The Latest from Greenhouse Canada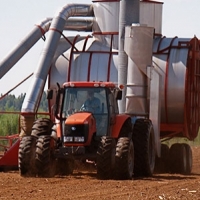 To meet the demand of clients and to ensure production techniques meet the most rigorous standards, peat moss producers have developed a number of initiatives that can also help the horticulture industry.